Anup Chetia released from Assam jail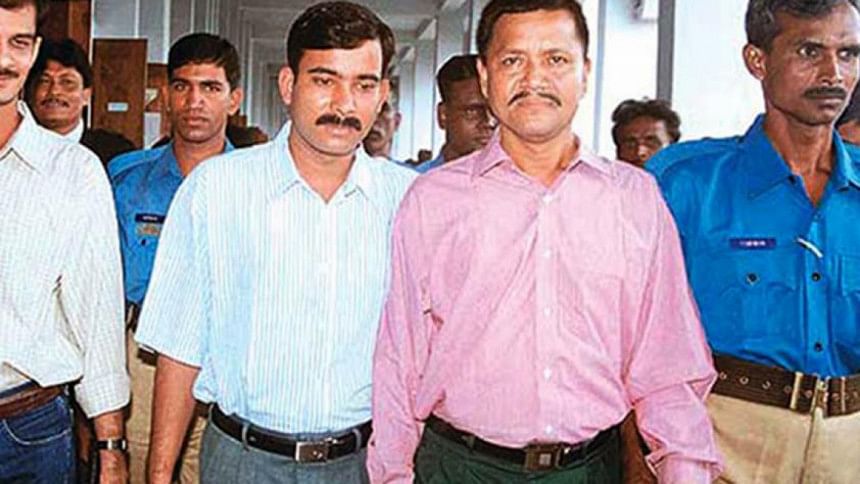 Top United Liberation Front of Asom leader Anup Chetia was today released from a prison in the Indian state of Assam after he obtained bail in four cases.
Chetia, general secretary of Ulfa, had yesterday got bail in the last of the four cases filed against him paving the way for his release from the jail.
Emerging from the jail, the Ulfa leader told journalists that he will participate in the peace talks, reports our New Delhi correspondent.
Chetia said that he was in favour of the ongoing peace talks between the central government and the Ulfa for restoring peace in Assam.
"Many quarters have suspected that as in 1992 we will not continue with the talks with the government. I want to sincerely say that the political times then have changed today and have made us think afresh," Chetia said.
"I will be a part of the ongoing tripartite talks among the Ulfa, central and Assam governments to resolve the insurgency issue," he said.
On the role of his former colleague and now Ulfa (Independent) 'commander-in-chief' Paresh Baruah in the peace talks, Chetia said, "The contributions of Paresh Baruah have to be acknowledged in taking forward our revolution during the last three decades. It is sad that he is not a part of the peace talks."  Baruah has been on the run for nearly two decades.
Following his extradition on November 11, Chetia was arrested by India's Central Bureau of Investigation in Delhi in connection with a murder in Golaghat.
Chetia was handed over to India by Bangladesh where he was in jail since his arrest by the country's police in 1997 on charges of cross-border intrusion, carrying fake passports and illegally keeping foreign currencies.