Militant outfit Ansarullah Bangla Team banned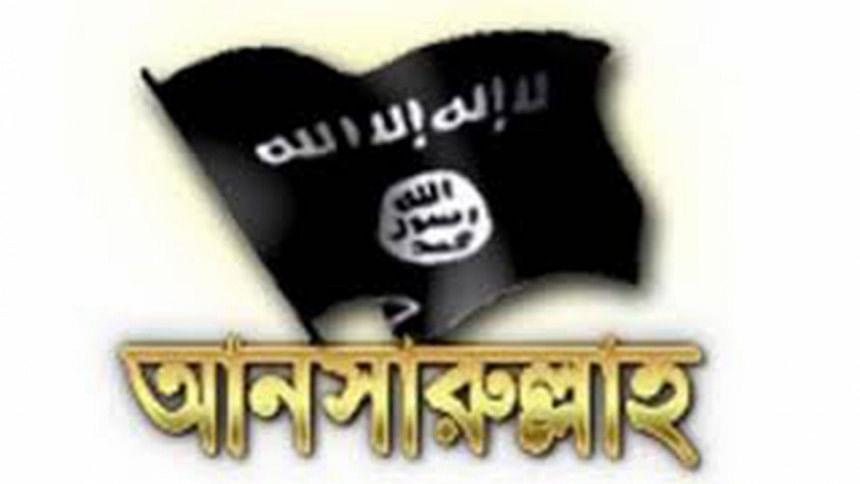 The Government of Bangladesh has banned Islamist outfit Ansarullah Bangla Team for its militant and anti-state activities.
The home ministry published a circular in this regard today, an official at the ministry told The Daily Star.
The notification says the outfit has been banned under the Anti-Terrorist Act, 2013.
Earlier on May 12, the police headquarters in a letter to the home ministry suggested banning the group for its alleged involved in some recent attacks on secular bloggers and writers and with a view to curbing its radical activities.
Ansarullah Bangla Team is the sixth such organisation to be outlawed for militant and anti-state activities in the country.
The other five are: Hizb ut-Tahrir, Jama'atul Mujahideen Bangladesh (JMB), Harkatul Jihad Bangladesh (Huji), Jagrata Muslim Janata of Bangladesh and Shahadat-e Al-Hikma.
Four members of the outfit have given confessional statements in blogger Rajib Haider murder case.
Police claim that during investigation they also found Ansarullah Bangla Team's involvement in February's killing of writer-blogger Avijit Roy.
The ban comes at a time when three bloggers and writers have been killed in less than three months.
Police say militant outfits are behind the murders but have failed to arrest the killers or dismantle the outfits.
Of the banned outfits, Hizb ut-Tahrir, JMB and Huji are still active in the country. They have opened new fronts or are secretly working with little-known militant organisations, according to investigators.