'Adding insult to injury'
Says Ershad on power, gas price hike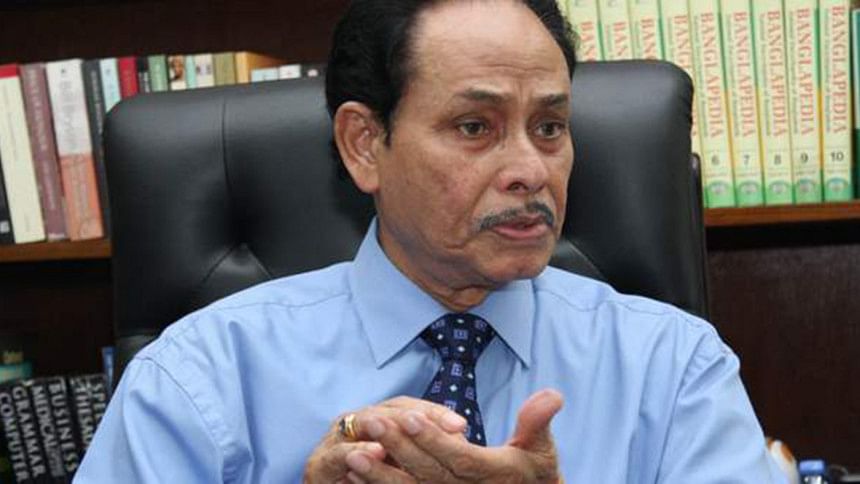 Jatiya Party, a key component in the Awami League-led 14-party alliance, in an immediate reaction has criticised the government for raising power and gas prices.
"It is nothing but adding insult to injury," JP Chairman HM Ershad and its Secretary General Ziauddin Bablu made the remarks in a joint statement this afternoon.
The people are already suffering from spiraling prices, they said, adding the prices of essentials will go up again following the rise in the power tariff.
Earlier in the afternoon, the government raised power price by 2.93 percent and gas price by 26.29 percent with effect from September 1.
"Low-income people will be hit hard if the decision is implemented," the JP leaders said.
"The government has taken the step against people's interest. We urge the government to cancel the decision and reduce oil prices."
They also blasted the authorities for not reducing fuel prices despite its sharp fall in the international market.