ADB to give Tk 13,115cr for Trans-Asia rail corridor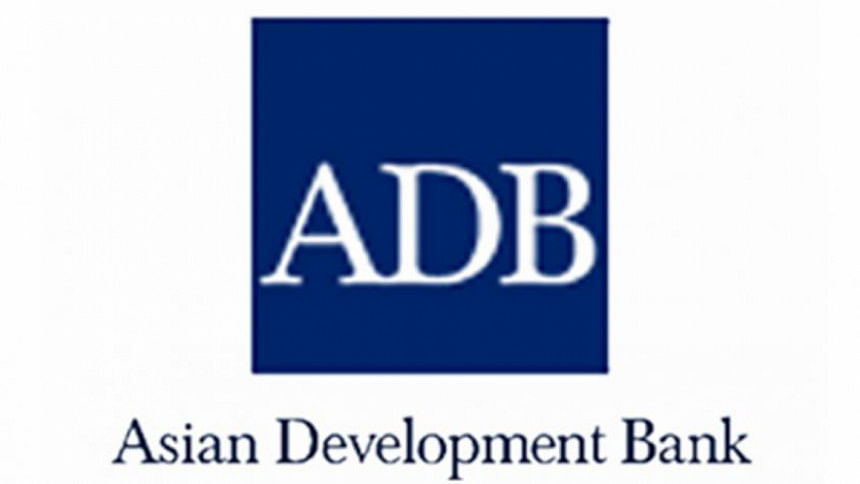 The Asian Development Bank will provide Tk 13,115 crore loan for implementing a rail route project which will connect Bangladesh to the east and west.
The Executive Committee of the National Economic Council (Ecnec) today approved the Single line Dual-Gauge Rail Route Project costing about Tk 18,034 crore, Planning Minister AHM Mustafa Kamal told journalists this afternoon.
The project will connect Dohajari of Chittagong with Dumdum in Cox's Bazar via Ramu with rail routes which will be linked to Trans-Asia Railway corridor in Myanmar, the planning minister said.
He briefed the journalists about the outcome of the Ecnec meeting held at the the National Economic Council (NEC) conference hall in Sher-e-Bangla Nagar, Dhaka.
The Trans-Asian Railway (TAR) Friday will connect the country's rail system to a 81,000km network stretching from Europe to East and South-East Asia.