Action if anyone found involved in casino business: Kamal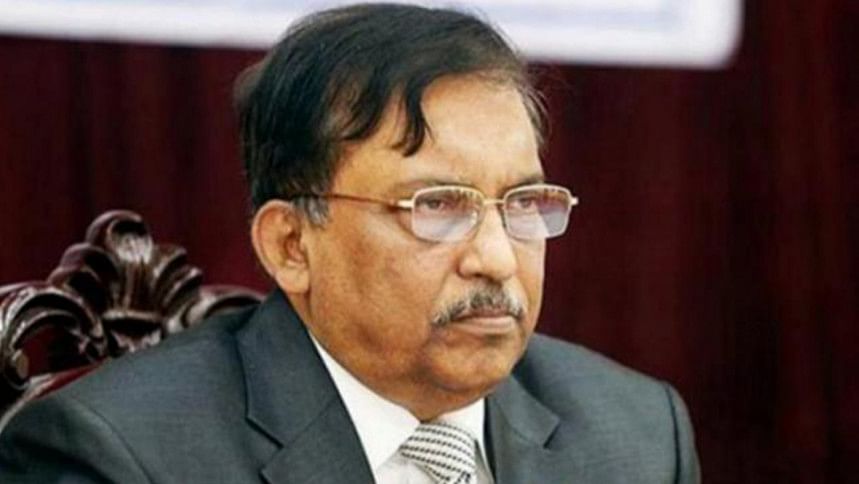 Home Minister Asaduzzaman Khan Kamal today warned that stern action would be taken if any official of administration (police) is involved in the illegal casino business.
"We will take legal action if any people in the administration is found cooperating the casino business. They will face trial," Kamal said at a press conference at his ministry office in the secretariat this afternoon.
Responding to a query in this regard, Kamal claimed they had intelligence that the people who were engaged in running the casino did not have any permission from the government.
The minister also warned that action will be taken not only against the casino but also against all business centres running without permission of the government.
"We give license for running bar, likewise government approval is needed to run casino," he said.
Rab arrested Jubo League Dhaka South Organising Secretary Khalid Mahmud Bhuiyan at his Gulshan home yesterday evening for running a "casino" at a football club in Fakirerpool.