ACC sues Moosa over false wealth info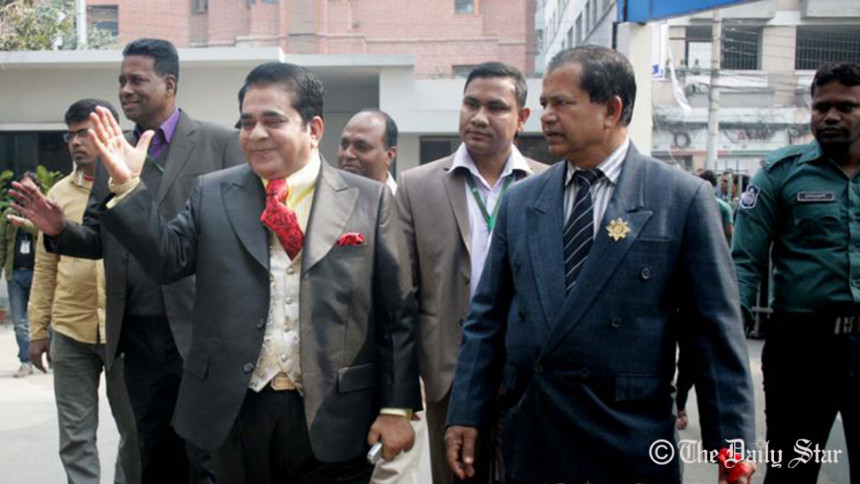 Controversial businessman Moosa Bin Shamsher has been sued for giving false and baseless information on his wealth to Anti-Corruption Commission (ACC).
ACC Deputy Director Meer Joynul Abedin Shibli filed the case with Ramna Police Station this afternoon.
The case was lodged against Moosa under section 26 (1) and (2) and section 27 (1) of the ACC Act 2004, he added.
On June 7, 2015, Moosa told the ACC that he possesses around 12 hundred bighas of land in Savar and Gazipur, and there is around US $12 billion [Tk 93,000 crore] in his Swiss bank account, the ACC official said.
Moosa, however, failed to provide any valid documents in support of his claim, which is a punishable offense, the ACC deputy director said, adding that the businessman provided false and baseless information with dishonest motives.