82,000 to get primary terminal scholarships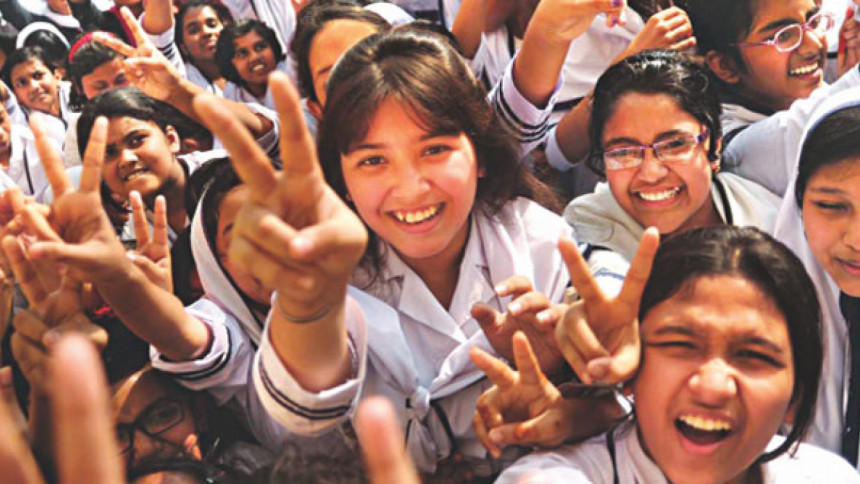 Around 82,000 students will get scholarships in the Primary Terminal Examinations 2015 tomorrow, according to sources in Primary and Mass Education Ministry.
Primary and Mass Education Minister Mostafizur Rahman will announce the list of the students obtaining scholarship from primary schools this year at a press briefing in his office at 2:00pm, said a press release of the ministry.
The result will be available on the website of Primary Education Directorate (www.dpe.gov.bd).
The number of scholarship recipients and amount of scholarship has increased this year, the press release said.
Some 28.39 lakh students took the Primary Terminal Examination, conducted by the Directorate of Primary Education, in November last year across the country. Of them, 27.97 lakh passed the exams with 27,5980 examinees receiving GPA-5.