7 BSF men suspended for killing teen
India suspends 7 border guards over gunning down Bangladeshi teen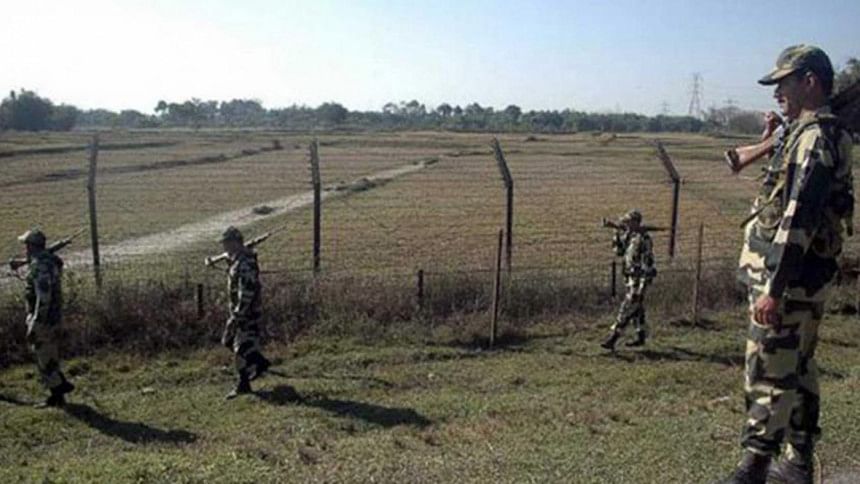 India has suspended seven of its Border Security Force (BSF) troopers in connection to killing of a Bangladeshi teenager in Chuadanga.
BSF has also formed an inquiry body to investigate into the incident, a press statement of the Indian high commission in Dhaka said today.
Shihab Uddin Sajal, 18, was killed and three others injured when BSF border troopers opened fire on them when they were plucking mangos from trees yesterday.
The press release said India is committed to upholding the provisions of the Comprehensive Border Management Plan to secure peace, safety and security on India-Bangladesh border for achieving the goal of bringing the number of fatal incidents on the border to zero.