6 'tiger poachers' killed in Khulna 'gunfight'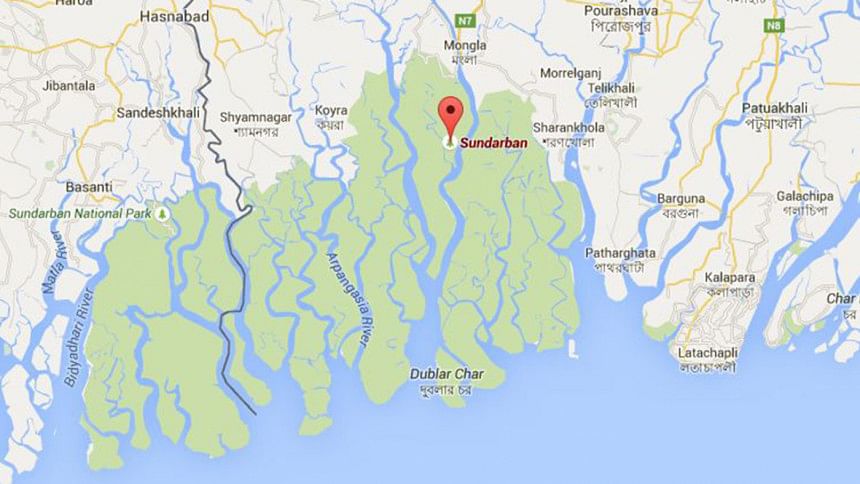 Six suspected tiger poachers were killed in a "gunfight" with police at Mandarbari of the Sundarbans (west) in Koyra upazila of Khulna today.
The identities of the deceased could not be known yet.
A team of Koyra police arrested the six "tiger poachers" from different areas of the district early today, said Harendra Nath Sarker, officer-in-charge of Koyra Police Station.
Later, a police team took the arrestees to Mandarbari area in the Sundarbans around 4:00pm in a bid to recover tiger hide and firearms.
Sensing the policemen's presence, the associates of the poachers opened fire on them, forcing them to fire back that triggered a gunfight, said the OC.
The six "tiger poachers" were caught in the line of fire and died on the spot while other cohorts managed to flee, he added.
Five policemen were also injured in the gunfight, the OC said.
The police team later recovered four guns, three pistols and three pieces of tiger hide from the spot.