6 Bangladeshis among 971 'illegal expats' held in Malaysia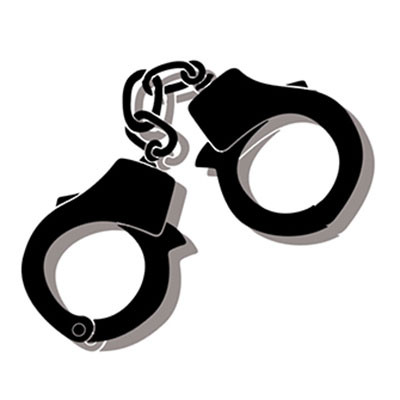 Malaysian immigration department has nabbed 971 'illegal expatriates', including six Bangladeshis, in an overnight nationwide crackdown.
Malaysian Immigration Department Director General Sakib Kusmi said they were nabbed for not having identification documents, overstaying and holding unrecognised cards of the United Nations High Commission for Refugees.
"Those detained will be placed at immigration detention depots for investigation and follow up action," Malaysian state-run news agency Bernama reports today quoting a statement of Kusmi.
The other detainees comprised of 161 Nepalese, 10 Indonesians, 22 Chinese, 8 Myanmar, 4 Sri Lankans, and 1 Indian, all of who were working as GROs, the agency reports.
Identities of the detained Bangladeshi nationals could not be known immediately.