5.5 kg gold seized at Ctg airport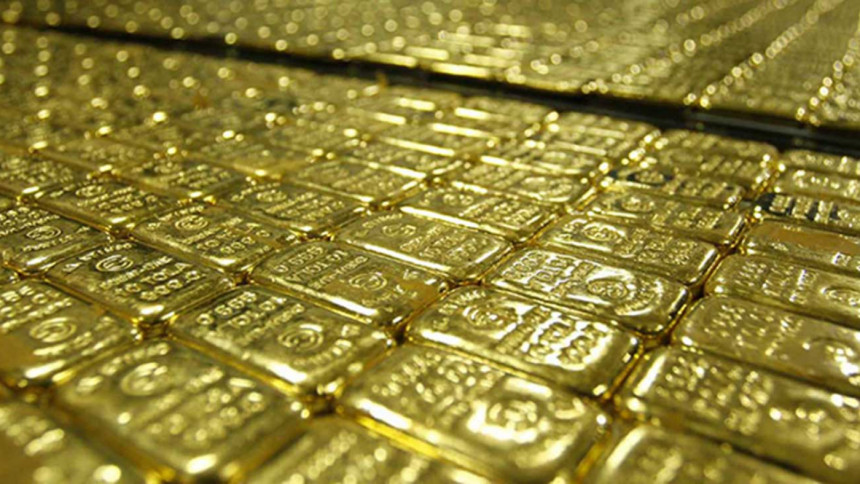 Customs officials seized 48 gold bars weighing 5.5 kg and detained a passenger in this connection at Shah Amanat International Airport in Chittagong this evening.
The arrestee, Miftah Uddin, 32, is a resident of Hathajari upazila of Chittagong who arrived on a Fly Dudai flight around 6:30pm, Minhaz Uddin Pahloan, deputy commissioner of the airport customs, told The Daily Star.
Noticing his suspicious movement, customs officials asked him to scan his luggage but he denied the officials' order to follow, he added.
At one point, they searched his luggage and recovered 48 gold bars concealed in three charger tights, the official said.
The market value of the seized gold is estimated to be around Tk 2.40 crore, he added.