5 Bangladeshis killed in Riyadh road crash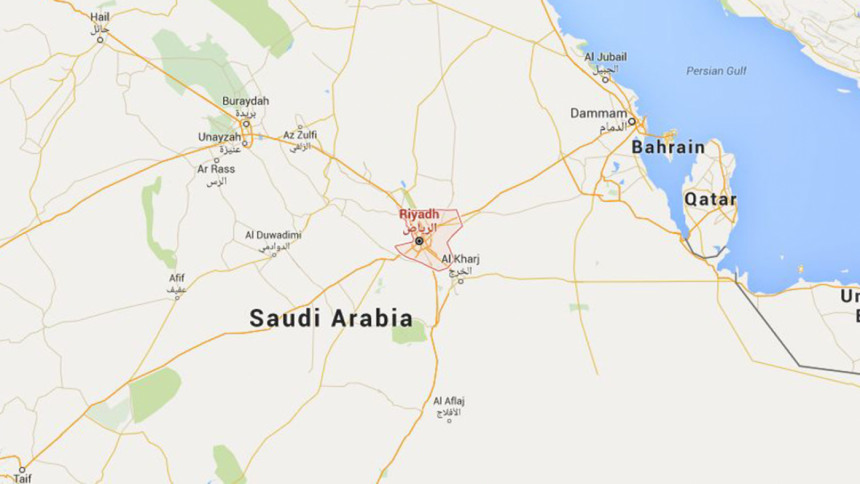 Five Bangladeshi workers were killed and two others injured when a trailer hit their bus as they were going to their workplace in Riyadh, Saudi Arabia this morning.
The accident took place around 5:30am (local time), Golam Mushi, Bangladeshi ambassador to Saudi Arabia, told The Daily Star.
The two injured have been taken to a local hospital where their condition is stated to be critical, Mushi added.
Mizanur Rahman, second secretary (labour) of Bangladesh consulate in Riyadh, has already visited the hospital, he added.
Police is probing the incident, Mushi informed and added that the embassy would arrange the repatriation of the bodies in a week after completing necessary formalities.
According to a private television channel in Bangladesh, the deceased were identified as Ershad Ali, Nurul Islam, Abdul Khalek, Sohel Mia and Nannu Mia.
Further details could not be known immediately.