4 Bangladeshis killed in Oman accident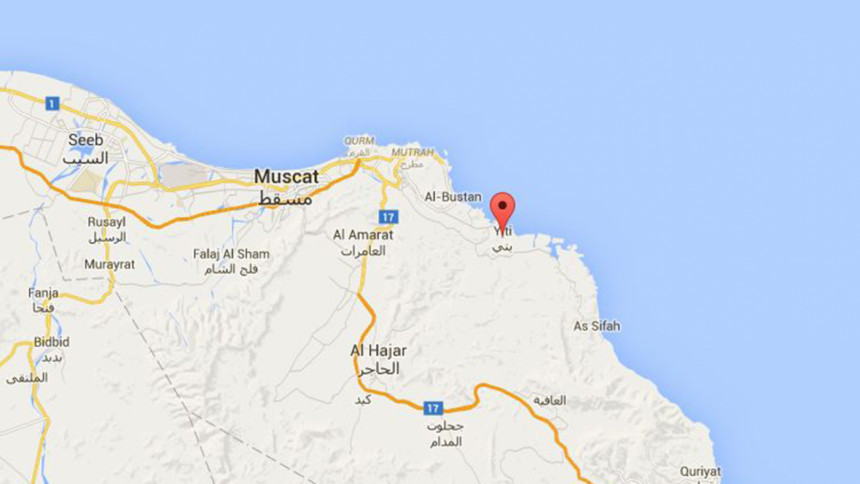 Four Bangladeshi workers have been killed and four others injured in an accident at Yiti of Oman when they were traveling to their worksite.
The JCB machine in whose bucket they were traveling toppled over as it was being driven by an inexperienced driver on Sunday afternoon, reported Times of Oman on Monday.
JCB is equipment for construction, demolition and agriculture carried in mini vehicles.
Of the seven workers, who accidentally fell down, three were crushed to dead on the spot, while one succumbed to his injuries on Monday at a hospital in Muscat.
"Four others in that JCB bucket who suffered injuries were rushed to the hospital by the police," a source in Yiti said.
All the victims were employed at a landscape project in Jebel Sifah.
"The remains of the dead have been shifted to the police hospital's morgue," a senior official from the Bangladesh embassy in Muscat told the Times of Oman.
"Efforts are on by the mission office to confirm their identities, including their addresses in Bangladesh, repatriate the remains and seek compensation."
It is alleged that three out of four were undocumented workers. As such, it is anticipated that the recovery of their compensation could be difficult, the official added.
However, the embassy officials had not received the details of the deceased and injured yet.
According to sources in Yiti, workers traveling in JCB buckets and risking their lives is a common sight.