$31m deal inked with UNDP for CHT development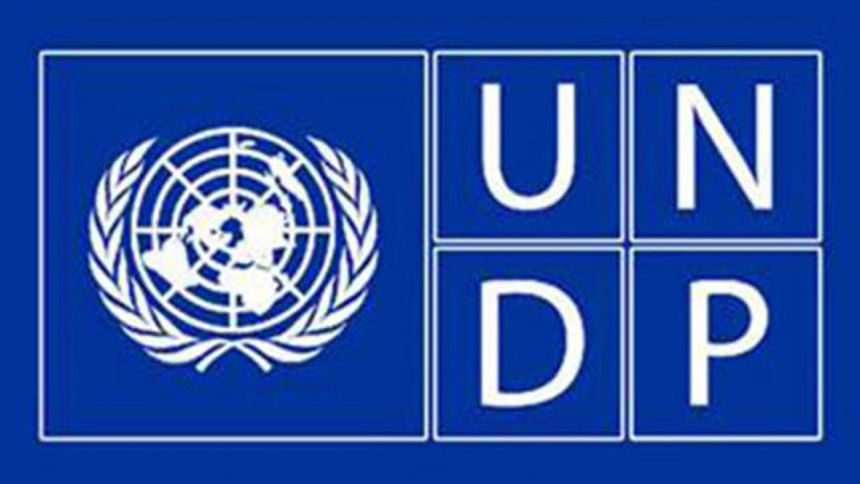 The government today signed an agreement with the United Nations Development Programme (UNDP) for a new development project, focusing on sustainable and inclusive development of the Chittagong Hill Tracts (CHT).
The project was inked on the eve of the 19th anniversary of the Chittagong Hill Tracts Peace Accord, signed in 1997.
"Bangladesh reaffirmed its commitment to fully implement the Chittagong Hill Tracts Peace Accord", the UNDP said in a release today.
The new project - Strengthening Inclusive Development in the Chittagong Hill Tracts - will be implemented in the next five years. This is a continuation of a very successful project "Promotion of Development and Confidence Building in the CHT" that has been implemented with significant results since 2003 in the three hill districts Rangamati, Khagrachari and Bandarban.
"This new phase of development in the CHT addresses new and also the remaining development challenges in CHT. Its main focus will be inclusiveness of all communities in the area, and it will have a stronger impact on ecosystems, social development, and development of institutions," said Sudipto Mukerjee, UNDP Bangladesh Country Director.
As in the past, the Ministry of Chittagong Hill Tracts Affairs (MoCHTA) will be the executing agency of the project when it will also take the overall ownership and responsibility of it.
The project will be implemented within the framework of the Chittagong Hill Tracts Development Facility (CHTDF) programme. The CHTDF has been present in the CHT since 2003 as the first large scale development intervention in this remote and hard-to-reach area of the CHT.
"With this project we will address development and confidence building goals from the Peace Accord which is still to be fully achieved," said Md Abdul Matin, Deputy Chief, MoCHTA.
The planned amount for the new project is $31.60 million of which about $14.6 million is being funded combindly by Denmark, South Asian Association for Regional Cooperation SAARC Development Fund, USAID and UNDP. The government will arrange $5 million for its own source when the remaining $12 million will be sourced from some other development partners.