31 to be repatriated from Libya next week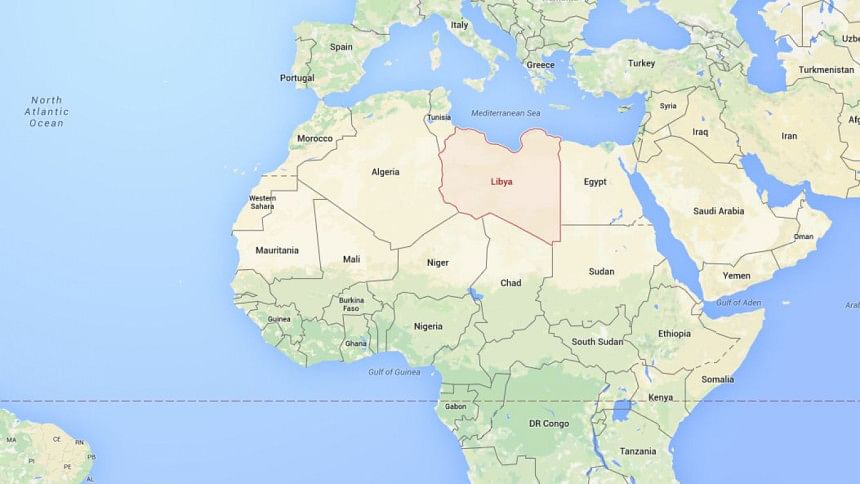 A total of 31 Bangladeshis, who survived the boat capsize off Libyan coast on August 24, will be repatriated home by next week, a diplomat said today.
"The IOM [International Organization for Migration] has agreed to help repatriate the 31 Bangladeshis by next week. We are now waiting for the flight," said ASM Ashraful Islam, counsellor (labour) of Bangladesh mission in Libya.
He told the Daily Star over phone that 12 other Bangladeshis does not want to return home citing reasons that they paid hefty sums and some sold properties to go to Libya.
"They said they will go back only after earning more money," Ashraful Islam said.
These Bangladeshis are part of some 500 migrants from Asia, Africa and Middle East who were on board two vessels that sank after leaving Zuwara off the Libyan coast for Italy amid internal conflicts among rival governments in the North African country.
Some 200 of them reportedly died, while others were rescued.
A total of 78 Bangladeshis were on board. Of them, 24 died and 54 were rescued. Of the rescued, 43 were kept in the detention centre of Tripoli and the 12 others, including women and children, were freed.
"We will try to arrange jobs for those 12 as they have been freed," Ashraf said.