3 teens' bodies found at Savar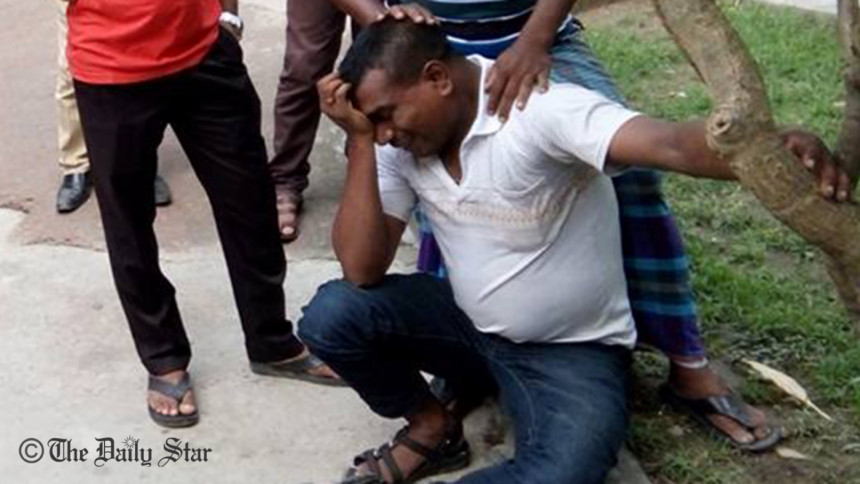 Police today recovered the bodies of three teenagers from a dairy farm in Hemayetpur area of Savar, on the outskirts of Dhaka. 
The deceased were identified as Md Jibon, 17, his brother Nasir, 16, sons of Ziaur Rahman; and their cousin Shahdat, 15.
The two siblings – Jibon and Nasir – stayed with their parents in a single storey house at Pranto Dairy Farm where their father works as a caretaker.
The duo used to work at an automobile workshop while Shahdat worked at a Chinese restaurant, their family members told The Daily Star.
Family members also said that the boys went to sleep after having meal around 11:00pm last night. When the teens did not wake up even at 9:00am today, they became worried. They tried to wake them up by calling the boys' names and poking them with long stick through a window without any success.
They later called police who recovered the bodies opening the door.
The cause of their death is yet to be known, Savar police told The Daily Star adding that the bodies were sent to Dhaka Medical College morgue for autopsy.