3 ATN News journos held in Rajshahi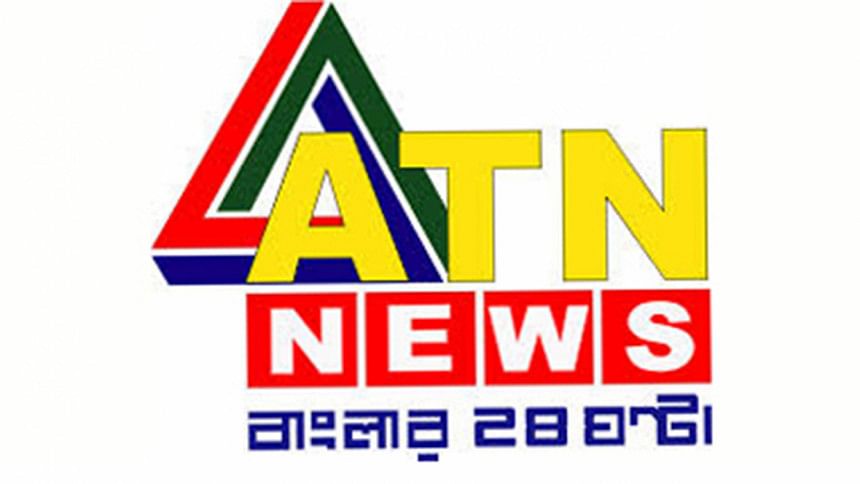 Border Guard Bangladesh (BGB) men detained a reporter and two camerapersons of ATN News for allegedly violating electoral code at Puthia municipality in Rajshahi early today.
Sourab Habib, Rajshahi bureau chief of the private TV channel, and its two videographers -- Khokon and Raju -- entered the BGB election monitoring camp at Puthia PN School polling centre without permission, said Hafizur Rahman, officer-in-charge of Puthia Police Station.
Habib's uncle GM Hira Bachchu is contesting the polls as Awami League rebel mayor candidate, reports our Rajshahi correspondent.
Talking to The Daily Star, Probhash Amin, associate head of news of the ATN News, said Habib went to the camp after taking permission from Rajshahi BGB's Commanding Officer (CO) Shajahan Siraj for making a report on their preparation about the election duty.  
Claming them innocent, Amin added that the journalists might have been detained at the instruction of the local Awami League lawmaker so that Habib cannot favour his uncle during the election.