24 killed in attacks on minorities in 2015: report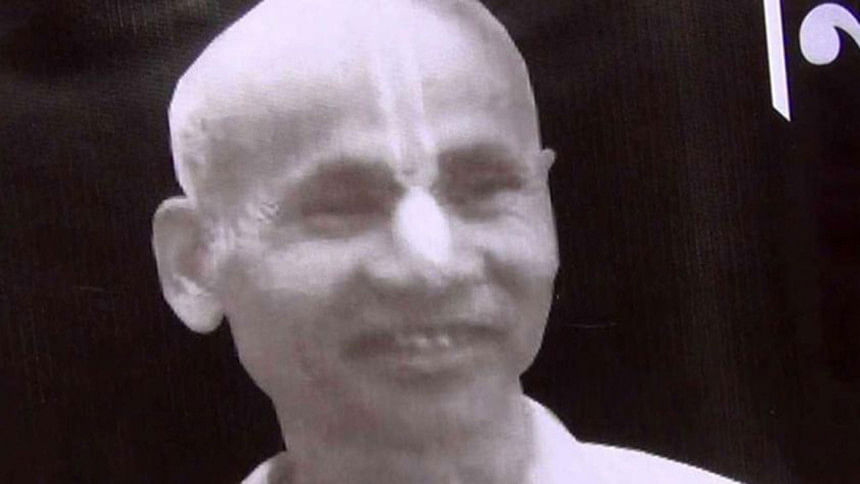 At least 262 incidents of repression on minorities took place across the country last year affecting 1,562 families, according to a report of Bangladesh Hindu- Buddhist-Christian Oikya Parishad.
Of the victims, 24 were killed, 239 were injured, 24 women were abducted, 25 were raped, including 10 gang raped, according to the report by Oikya Parishad.
The report also said 209 institutions of the minorities were looted and 60 families were evicted during the period.
The organisation released the report on minorities' human rights in 2015 at the Dhaka Reporters Unity, yesterday.
"Influential persons sheltered by the ruling party have continuously been committing these acts," said Ranadas Gupta, general secretary of of the Oikya Parishad.