20-party calls hartal for Wednesday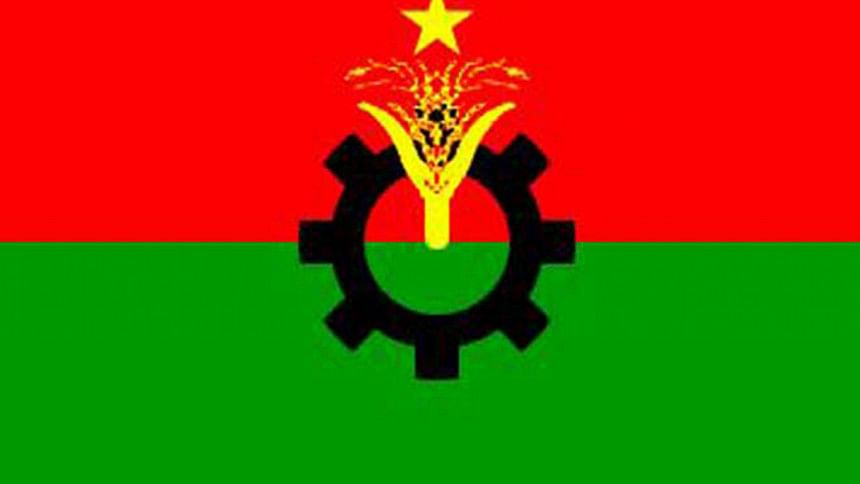 The BNP-led 20-party alliance this evening announced a countrywide daylong hartal for Wednesday protesting today's attack on BNP Chairperson Khaleda Zia's motorcade "in an attempt to kill her".
However, the Dhaka and Chittagong metropolitan areas will remain out of the hartal purview due to the city corporation elections on April 28.
The alliance will stage demonstrations across the country except for Dhaka and Chittagong cities tomorrow on the same issue.
BNP standing committee member Moudud Ahmed announced the programmes at an urgent press conference at the party's Nayapaltan central office hours after the attack.
Moudud added that the attack was carried out as part of government's plan to assassinate the BNP chief and it is the reflection of the government's fascist attitude.
He however categorically said Khaleda will continue her electioneering in spite of the attack by Awami League cadres in association with police.
"Withdrawal of police protection from her residence and motorcade prove that the attack on the BNP chief was part of the government's plan," he said adding, "Sensing their defeat in the upcoming city corporation elections, the government is carrying out such criminal attack."