Lovers 'kill themselves' under train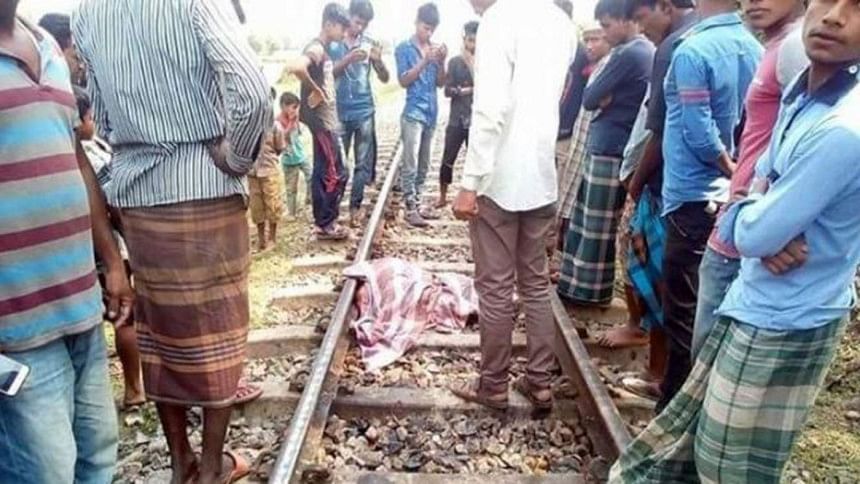 Two teenage 'lovers' belonging to an indigenous community allegedly committed suicide jumping before a running train in Kulaura upazila early today.
The deceased were identified as Sandha Sangma, 17, a Class-X student of Dildarpur High School and daughter of Even Marak of Merina Tea Estate in the upazila, and Joyonta Rurom, 18, a Class-XII student of Kulaura Degree College and son of Aleksander of the same area.
Locals said, the teenage Garo boy and the girl were in love and remained missing since Thursday afternoon.
They jumped before the Sylhet-bound 'Upaban Express' train from Dhaka near Langla Railway Station in the early hours while it was crossing the area, leaving them dead on the spot.
On information, railway police recovered the bodies, said M Monir Hossain, sub-inspector of Kulaura Railway Police.
Joyonta's friends Dulala Kharia and Ujjal Bakti said Joyonta sent them a message in the early hours of Friday which reads: "Stay well".