2 drops of water don't mean rainfall: Russian envoy
No conspiracy can destabilise Bangladesh like Pakistan, says Menon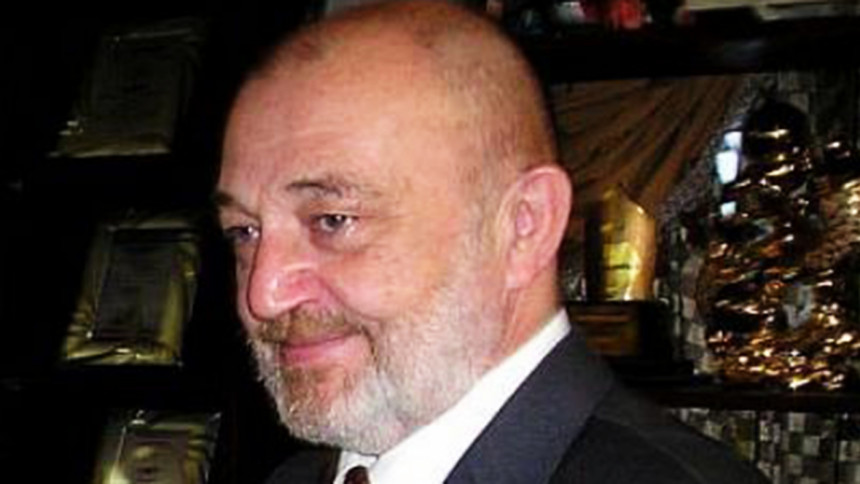 Voicing concern over the recent killing of two foreign nationals, Russian Ambassador in Dhaka Alexander A Nikolaev today said two drops of water do not mean that it is raining as a peaceful environment is prevailing in Bangladesh.
"Two drops of water don't mean rainfall. Russia is also concerned following the killing of two foreign nationals in Bangladesh," he said during his meeting with Civil Aviation and Tourism Minister Rashed Khan Menon at the Secretariat.
The Russian envoy also said he knows why this is happening here and mentioned that a peaceful and nice environment is prevailing in Bangladesh for many days, according to a media release of the ministry.
Rashed Khan Menon said Bangladesh believes in zero tolerance approach against any sorts of terrorism. "This government under the leadership of Prime Minister Sheikh Hasina has taken a firm stance against any sort of terrorism and militant activities," he added.
Observing that the overall situation in Bangladesh is better than in the past, the tourism minister said issuing security alerts on visiting Bangladesh for their citizens by some foreign countries might hamper the rising economic development of the country, including the one in tourism sector.
He also said no one can destabilise Bangladesh like Pakistan by conspiring against the country, as it is the country of liberal democracy and secularism.
Menon also urged the Russian envoy to uphold his views on peaceful environment with his diplomatic colleagues from other countries.
During the meeting, they exchanged views on issues of mutual interests of the two countries, including opening of Dhaka-Moscow direct flight.
Civil Aviation and Tourism Ministry Secretary Khorshed Alam Chowdhury and Bangladesh Tourism Board Chief Executive Officer Akhtaruz Zaman Khan Kabir were, among others, present on the occasion.