2 BCIC chairmen in one post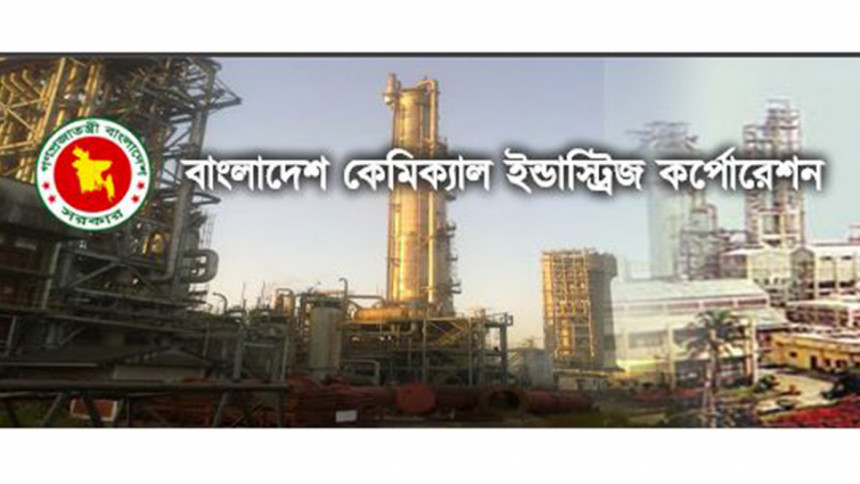 Additional Secretary Shah Md Aminul Haq, who was appointed as chairman of Bangladesh Chemical and Industries Corporation (BCIC) a week ago, could not join his new office as the incumbent chairman Mohammad Iqbal is still holding the position.
On March 28, the government, in a gazette notification, transferred Iqbal to Bangladesh Climate Change Trust as its managing director. In the same gazette, Aminul Haq, who is currently attached with the ministry of public administration as Officer on Special Duty (OSD), was made BCIC chairman.
"This gazette will immediately be effective for public interests," reads the notification, signed by a Deputy Secretary Numery Zaman.
Sources in the public administration ministry said the new chairman could not join BCIC as Iqbal did not join his new posting.
On March 30, Huq reported to Senior Secretary of the Ministry of Industries Mosharraf Hossain Bhuiyan to join his new position but he was told that Iqbal was yet to hand over the responsibility, sources at the ministry said.  
Contacted Haq said he has been waiting to join his new posting following the government order. "I am waiting for the ministry's consent to this effect," he told The Daily Star.
Iqbal could not be contacted after repeated attempts.
But sources at his office told The Daily Star that he has been lobbying with some high officials to retain his position as BCIC chairman.
On March 23, the Supreme Court, following a writ on BCIC's irregularities and corruption in different media, issued a rule asking the industries ministry and Anti-Corruption Commission as to why the allegations of corruption and irregularities in fertilizer management at BCIC will not be investigated.