2 Bangladeshi expats picked up in Libya, family says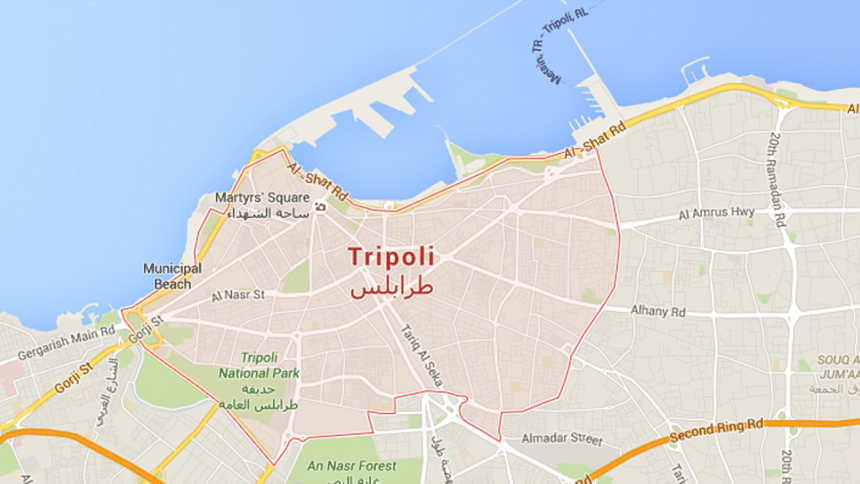 Two Bangladeshi expatriates were picked up by unidentified people in Tripoli of Libya, family members claimed.
One of the victims was identified as Asad Ali Rasel, 27, son of one Abbas Ali of Kuddra Gargaon village in Pirganj upazila of Thakurgaon.
Rasel's father told Daily Star's Thakurgaon correspondent today that his son and another worker from Munshiganj, whose identity could not be known immediately, were picked up Friday morning when they went to a local market to buy kitchen items.
Abbas Ali said his son's roommate Shamim Hossain, who is also a Bangladeshi expatriate living in Libya, informed the incident to him over cell phone today.
Local police were informed about the incident, Abbas said quoting Shamim.