195 Pak army men to be tried for war crimes: Minister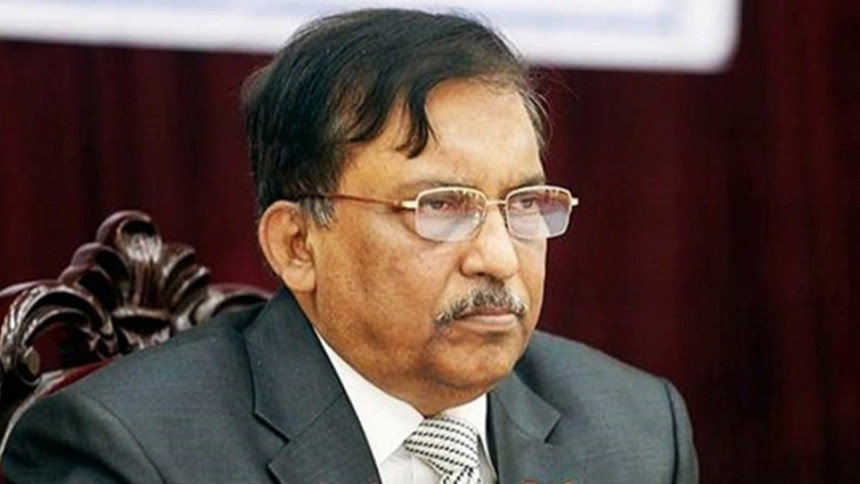 The government will take initiatives to bring the 195 Pakistani army personnel from the country and try them for war crimes in Bangladesh, Home Minister Asaduzzaman Khan Kamal said today.
"The government would take measurers through the Ministry of Foreign Affairs to bring those Pakistanis who had committed war crimes and put them under trial," the minister said at a programme of Industrial Police at Sreepur of Gazipur's Ashulia.   
The minister was replying to a query of a journalist who asked as to whether the government would be able to try those 195 Pakistani army personnel for their crimes against humanity in 1971 as per the Simla Treaty between India and Pakistan, Sharif Mahmud Apu, public relations officer of the home ministry who was accompanying the minister, told The Daily Star.
Khan received salute from 300 new members of the industrial police at the end of their training and parade. Senior police officials from Dhaka range were also present.