148 school managing bodies scrapped for taking extra fees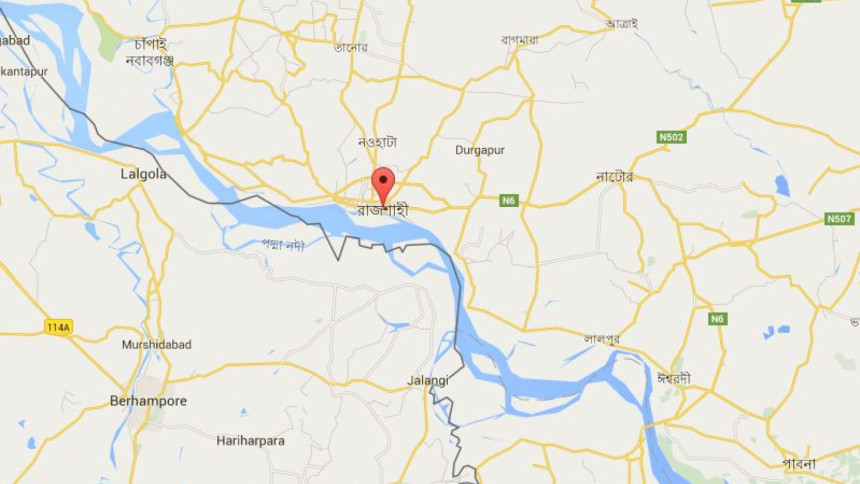 Education ministry today dissolved managing committee of 148 non-government schools under Rajshahi education board for taking extra money in tuition fees and registration fees for the Secondary School Certificate (SSC) examinations.
On February 3, Education Minister Nurul Islam Nahid asked the institutions to return the additional money within seven working days and warned of stern actions if they fail to do so.
A notice, issued by the ministry this afternoon, stated that the ministry has found allegation that the institutions did not return the extra fees to the students despite the ministry order.
According to a High Court order, if any school violates the admission policy, the government can dissolve school managing committees.