$12.65b Rooppur nuke power plant okayed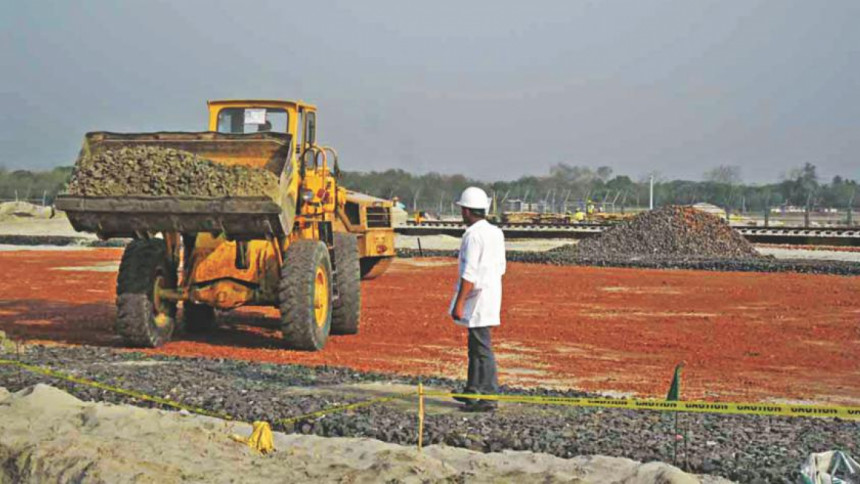 The government today gave approval to the 2400-megawatt Rooppur nuclear power project at a cost of $12.65 billion.
The cabinet committee on economic affairs approved the Tk 1,01,200 project earlier in the day.
Later, the cabinet committee on purchase gave go-ahead to the country's biggest power plant.
In June, Russia's state-owned Rosatom submitted a feasibility report on the plant to Bangladesh Atomic Energy Commission.
The Russian corporation said the plant would use a new generation reactor that has a lifespan of 60 years with an option of extending it for 20 years.
The reactor contains improved safety features, and its passive safety system is capable of working for 72 hours in case of any critical or emergency situation, it said.
Rosatom will maintain the plant for the first year of its commercial operation before handing over its control to the Bangladesh authorities.
Rosatom will bear fuel costs for the first year of operation, and Bangladesh thereafter.
In 2009, the government had initially estimated that the nuclear power plant would cost between $3 billion and $4 billion.
However, similar plants are now being built by Russia in different countries with price tags ranging from $10 billion to $13 billion.
Bangladesh has stepped up efforts to diversify its energy sources for producing power, as the country's gas reserve is depleting fast.
Once operational, the nuclear power plant would ensure significant energy diversity for the country, said government officials.