10th grader beaten dead in Satkhira, 5 detained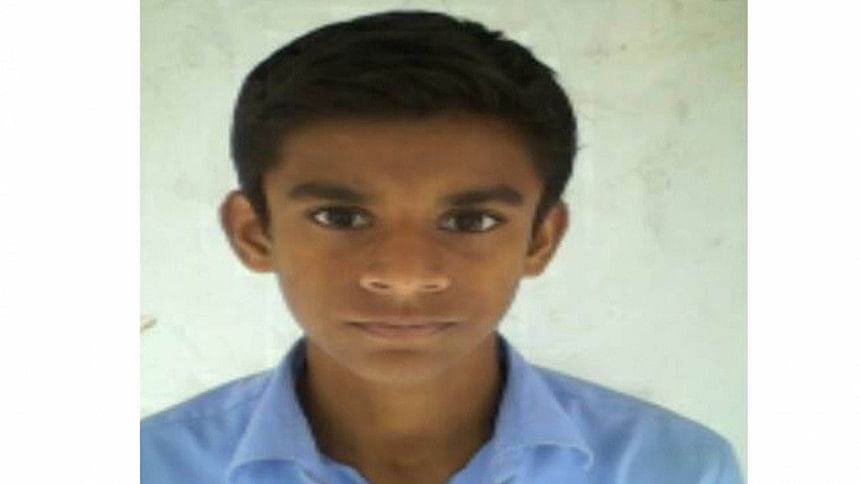 A tenth grader has been beaten dead in Satkhira town.
Our local correspondent reports, the victim was identified as Sakib Hosen, 16. He was beaten to death in Bokchora bypass area around 10:00pm last night.
Victim Sakib, along with some of his friends, went to an Islamic congregation (mahfil) last night, Rashedul, his friend who was hurt, told The Daily Star.
Sakib and his friends engaged in an altercation there with Abdul Kader and Shanto of Kamalnagar colony, he said. Later, when they were heading home, they were attacked.
They kept beating Sakib with sticks while one of them was saying, "I love that girl and you dare to look at her," Rashedul added.  The group of men beat Sakib dead.
Five persons were detained in connection to the incident, Faruk Ahmed, officer-in-charge of Satkhira Sadar Police Station, told our correspondent.