10 'militants' detained on day 6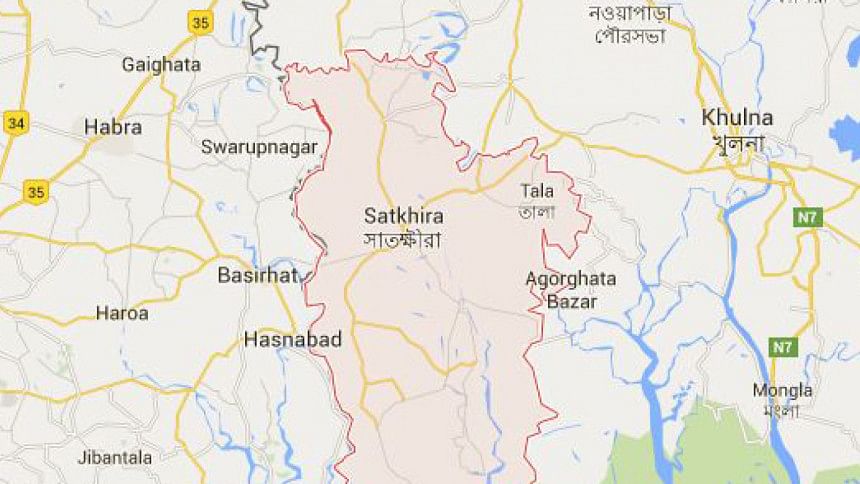 Police claimed to have detained 10 suspected militants on the sixth day of the nationwide crackdown on militancy.
The detainees are members of banned outfits Jama'atul Mujahideen Bangladesh (JMB) and Hizb-ut Tahrir, police headquarters said in a message today.
Among them, nine are allegedly involved with Jama'atul Muja-hideen Bangladesh (JMB) and the other is an activist of Hizb ut-Tahrir.
In the first four days of the special crackdown, over 11,600 people were detained countrywide. Very few of them were militants. Police force has been criticised for the mass arrests.
11 JAMAAT MEN HELD AMONG 54 IN SATKHIRA
Police say activists of the Islamist fundamentalist Jamaat-e-Islami were detained among 54 people in Satkhira district during crackdown yesterday, our local correspondent reports.
Kamal Hossain, a sub-inspector of Satkhira police superintendent's office, endorsed the figure.