10 deer musks seized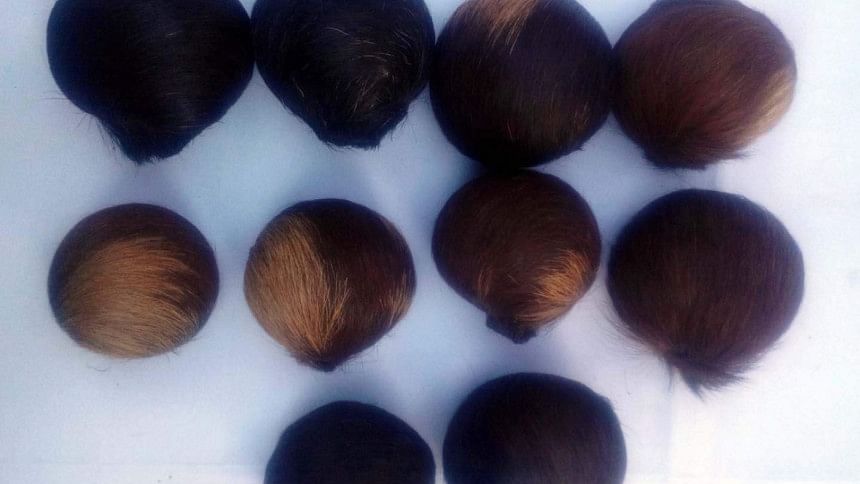 Members of Border Guard Bangladesh (BGB) seized 10 deer musks worth about Tk 20 lakh from Hakimpur upazila in the district on Friday night.
Tipped off, the border guards raided Madhyabasudevpur village in the upazila around 9:00pm and seized the musks.
Smugglers brought them in Bangladesh from India, said BGB officials.
However, none was arrested in this connection.
Earlier on November 7 last year, the BGB men seized 85 deer musks worth about Tk 1.7 crore from Panchbibi upazila in Joypurhat district.