1 killed in 'gunfight' with Rajshahi cops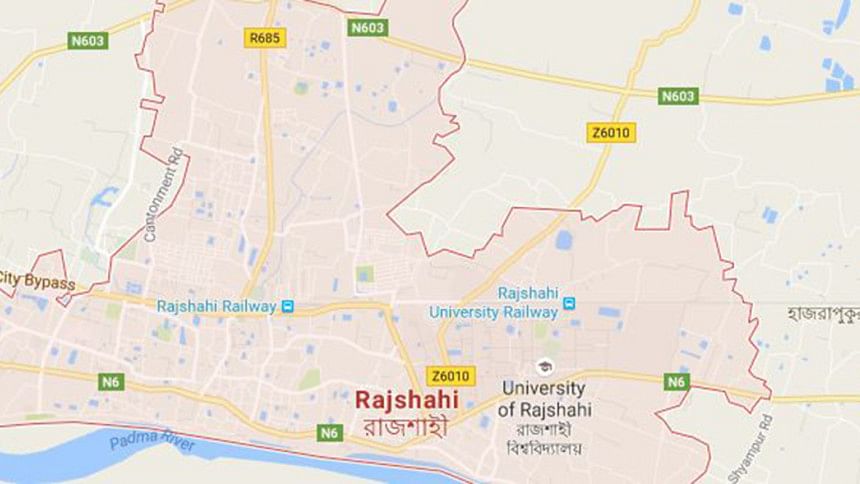 An alleged criminal was killed in what police described as gunfight in Rajshahi city early today during an anti-militancy crackdown in the area.
The identity of the deceased could not be ascertained immediately, our local correspondent reports.
Detectives along with police were raiding Ashrafer Mor area around 3:00am when miscreants attacked them, said IftekhairAlam, an assistant commissioner of Rajshahi Metropolitan Police.
They blasted several crude bombs and opened gunfire. Police retaliated with gunfire. After the battle subsided, one person was found lying on the spot, the police official said.
He was declared dead around 4:00am when rushed to Rajshahi Medical College Hospital.
A pistol and some blasted crude bombs were found at the battle scene.