'Robber' killed in Sundarbans 'gunfight'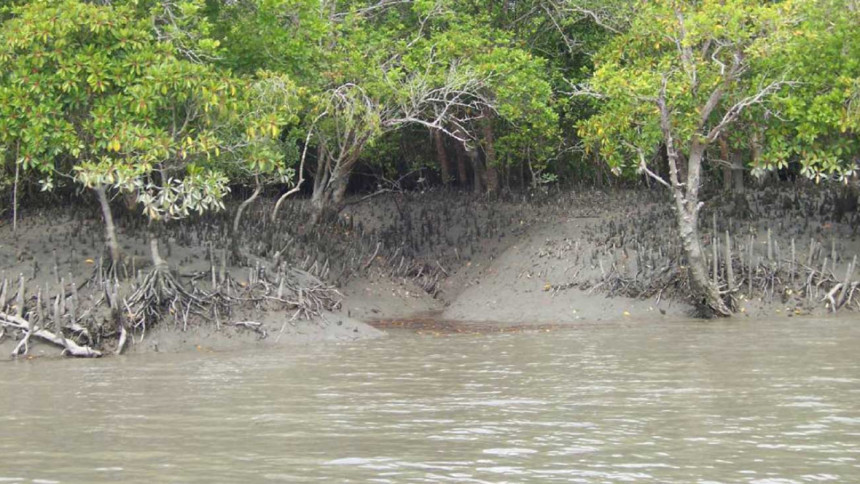 An alleged robber, said to be second-in-charge of a notorious gang, was killed in what Rapid Action Battalion (Rab) described as gunfight at Bagerhat's Sundarbans this morning.
The deceased was identified as Moshiur, 35, said to be a top leader of the infamous Majnu Bahini, reports our Bagerhat correspondent quoting police.
Acting on a tip-off, a patrol team of the elite force cracked down in Chara Putiar khal in Chandpai range around 8:30am, said Lt Col Faridul Alam, commanding officer of RAB-8.
Sensing presence of law enforces, the gang opened gunfire. Rab opened fire in retaliation.
After the battle subsided, Moshiur's body was found lying on the spot. Eleven local and foreign firearms including 450 rounds of ammunition and explosives were recovered from the spot.