'Pakistan will summon Bangladesh envoy'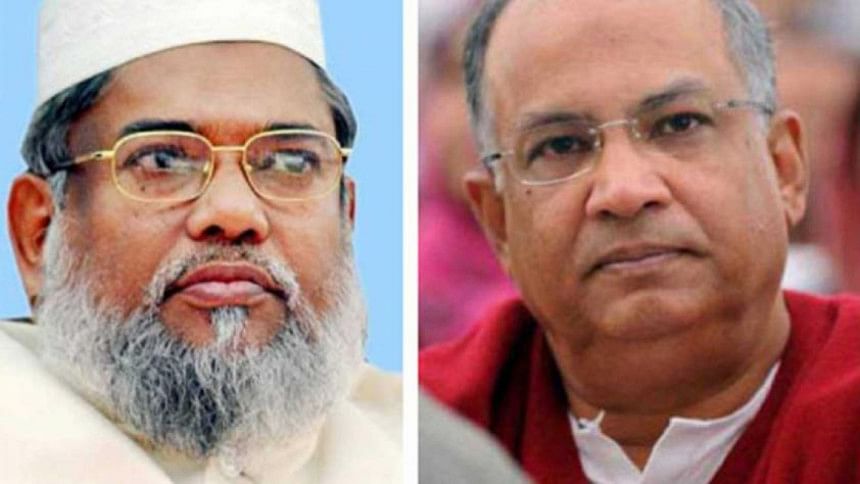 Pakistan has decided to summon Bangladesh's envoy to lodge a protest and convey Islamabad's concerns over the recent executions of two war criminals – Ali Ahsan Mohammad Mojaheed and Salauddin Quader Chowdhury.
MNA Sheikh Aftab Ahmad, ruling party lawmaker of Pakistan, said this at the National Assembly on Wednesday, The Express Tribune, a news portal in the country reported today.
The announcement came a day after Pakistani lawmakers unanimously decried "the flawed war crimes trials" of the opposition leaders in Bangladesh and urged the Pakistani government to take up the matter in the International Court of Justice (ICJ), the Pakistani news portal added.
The Daily Star was unable to find any other source claiming this information.
Earlier, Dhaka reacted sharply to a statement from Islamabad on Sunday's execution of two war criminals, and summoned the Pakistan high commissioner in Bangladesh for lodging a formal protest.