'Education law in the offing'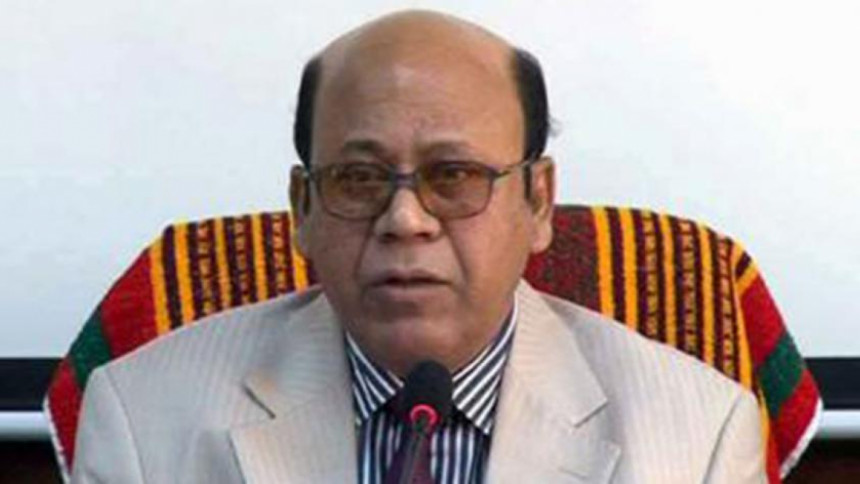 Food Minister Qamrul Islam today told parliament that formulation of an education law is now at the "final stage" for ensuring quality education in the country.
While replying to lawmakers' queries on behalf of the Education Minister Nurul Islam Nahid, Qamrul said the government is implementing the National Education Policy- 2010 in phases with a target to remove the existing discrimination in the education sector and for building a skilled and knowledgeable new generation through a time-befitting and world standard education system.
He also said the government has a plan to nationalise a college and a high school in each upazila across the country.
"A committee of the education ministry is working on it. The same committee is also working to formulate a 'Private Educational Institution Policy'," the minister said adding that the final step for nationalisation will be taken after the recommendation of the committee.