Graft at FMCH: SC upholds HC bail order of 2 contractors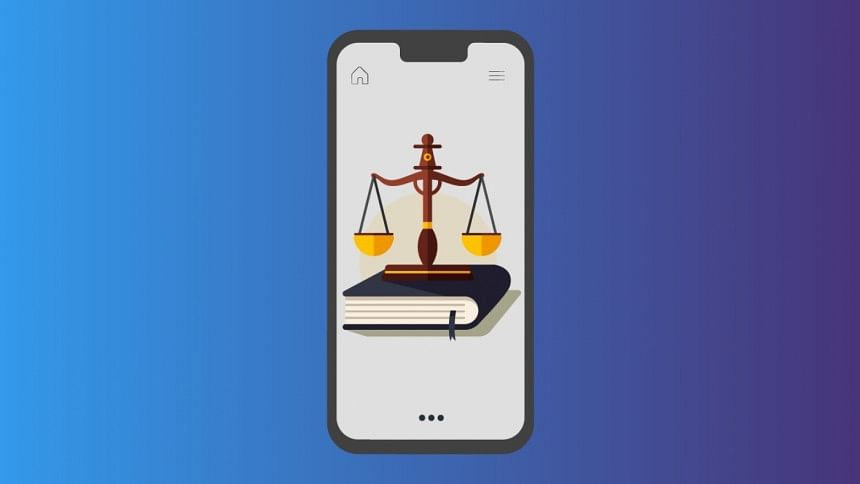 The Supreme Court today upheld a High Court order that granted bail to two contractors accused in a corruption case involving Tk 10 crore in supplying machinery and equipment to Faridpur Medical College Hospital (FMCH).
The apex court passed "no order" on a petition filed by the Anti Corruption Commission, seeking stay on the HC order.
Chamber judge of the Appellate Division of the SC Justice Md Nuruzzaman came up with the "no order" after holding a virtual hearing on the petition.
On June 21, the High Court bench of Justice Md Nazrul Islam Talukder granted bail to Abdullah Al Mamun, proprietor of Anik Traders, and his brother Munshi Sajjad Hossain, in the case on a condition that they cannot withdraw the money of the bill they allegedly submitted to the authorities concerned through corruption in supplying the equipment and machinery to the hospital.
The order of conditional bail will continue for one week after reopening of the court following ongoing closure.
The bench held a virtual hearing on the bail petitions of Abdullah and Sajjad through video conference.
Earlier on May 19, another High Courtbench of Justice Jahangir Hossain Selim had refused to grant them bail in the same case.
The Anti Corruption Commission filed the case against the two with its integrated district office in Faridpur on November 27.
The accused were arrested in the case on February 20, Deputy Attorney General AKM Amin Uddin told The Daily Star.
Advocate AM Amin Uddin Manik and Advocate Saifullah Mamun appeared for the accused petitioners; Attorney General Mahbubey Alarm represented the state and Advocate Khurshid Alarm Khan argued for ACC.