Violence against women increasing, says Anisuzzaman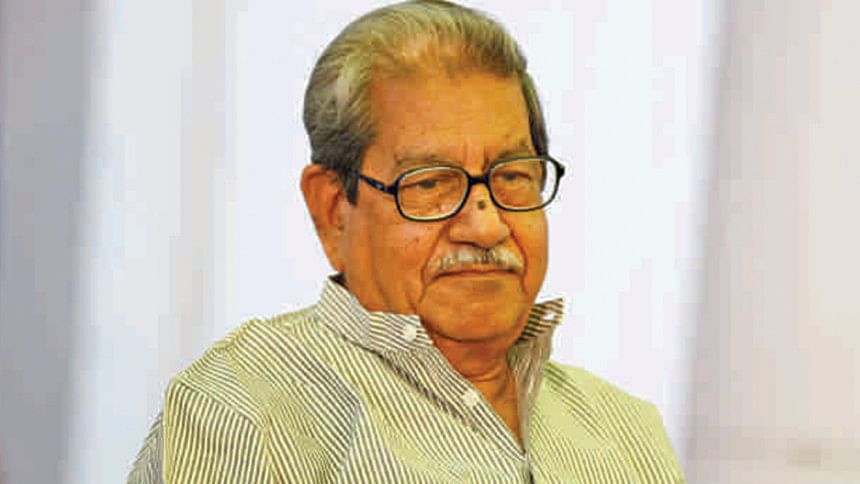 Despite progress of women in different socio-economic and cultural fields, violence against women is continuing to dim their success, speakers said.
The observation came at the 46th anniversary programme of Bangladesh Mahila Parishad (BMP) at Institute of Engineers, Bangladesh.
"I find the number of violence against women has increased in the country. The nature has changed as well," said eminent writer and educationist Anisuzzaman as the chief guest.
He also criticised Dhaka Metropolitan Police for imposing ban on outdoor programme after 5:00pm on Pahela Boishakh, the first day of Bangla New Year.
"Time for outdoor programme has been reduced in the name of security for women. Now, the question is whether they would be asked to stay inside home on the same reason," he said.
BMP, an organisation working for ensuring women's rights since 1970, observed their 46th anniversary by awarding 28 women for their outstanding performance in different fields.
Two paratroopers of Bangladesh Army, four police officials, a first female train operator, two filmmakers, two women working in the field of information technology, two artists were awarded by the BMP at the programme.