University professors now eligible for grade 1, 2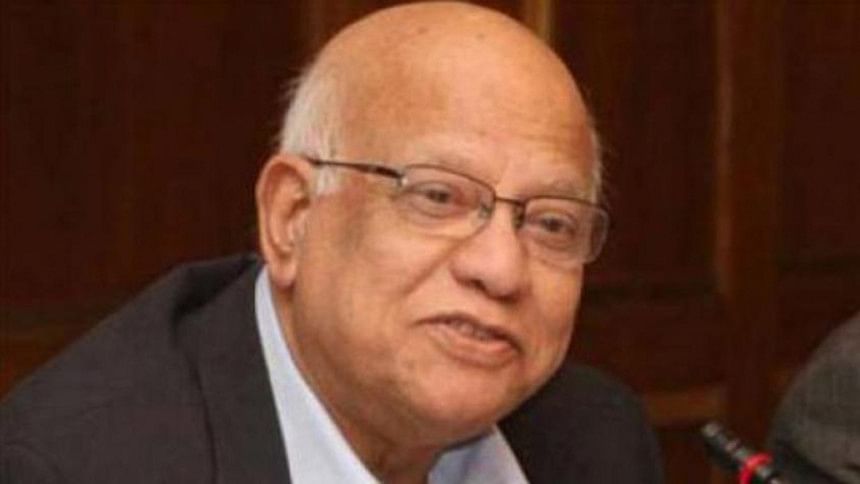 The public university professors will get promotions to grade 2 and grade 1 of the eighth national pay scale without selection grade, a cabinet committee meeting decided today.
The decision was made at the meeting, chaired by Finance Minister AMA Muhith, on salary discrepancies at the minister's secretariat office today.
As per the decision, maximum 50 percent of the professors in grade 3 will get promotion to grade 2.
To avail this, a professor would have to serve for at least four years in the same grade.
Another condition is s/he would require having at least two articles published in any recognised journal.
In the same way, for a professor to get promotion to grade one his total service life would have to be at least 20 years and would have to serve for two years in grade 2, meeting sources said.
However, not more than 25 percent of the professors in grade 2 will get promotion to grade 1.
As the Selection Grade has been abolished in the 8th National Pay Scale, the scope for public university professors' promotion to grade 1 and grade 2 was closed.
Federation of Bangladesh University Teachers' Association (FBUTA) has been staging protest programmes to eradicate disparity in the 8th National Pay Scale.
The meeting, where FBUTA representatives were present, also decided that the professors of all public universities will get promotion as per the same policy.
FBUTA General Secretary Prof Maksud Kamal told reporters that the government decision has fulfilled their long cherished demand. "We are happy now."
However, no decision on another demand to provide senior secretary grade to university teachers was made yet.
The meeting said the education ministry and University Grants Commission (UGC) will jointly prepare a proposal and the government will make decision on the basis of that proposal.