UK fears fresh attacks on westerners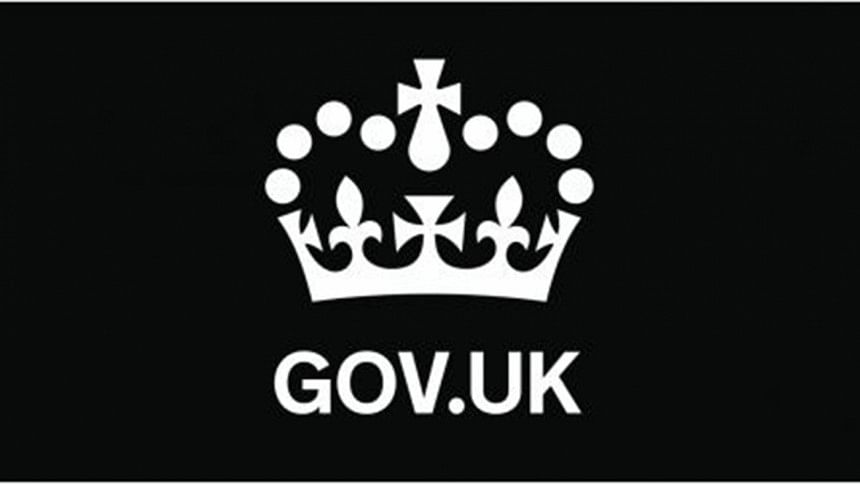 The United Kingdom is apprehensive of more attacks on westerners in Bangladesh and said those could be indiscriminate.
"There is a high threat from terrorism. Further attacks targeting westerners may occur," the British government said in its summarised travel advice updated today for its citizens.
The fresh alert issued after the government taken 'additional and tightening' security steps in diplomatic area of Dhaka city and all over the country and formed special taskforce group to ensure personal safety of the foreigners.
The developments follow the murder of two foreign nationals in Bangladesh.
Japanese citizen Hoshi Kunio was gunned down in northern district of Rangpur on October 3, five days after the killing of Italian national Cesare Tavella in Dhaka's diplomatic zone.