Transport worker crushed under DNCC vehicle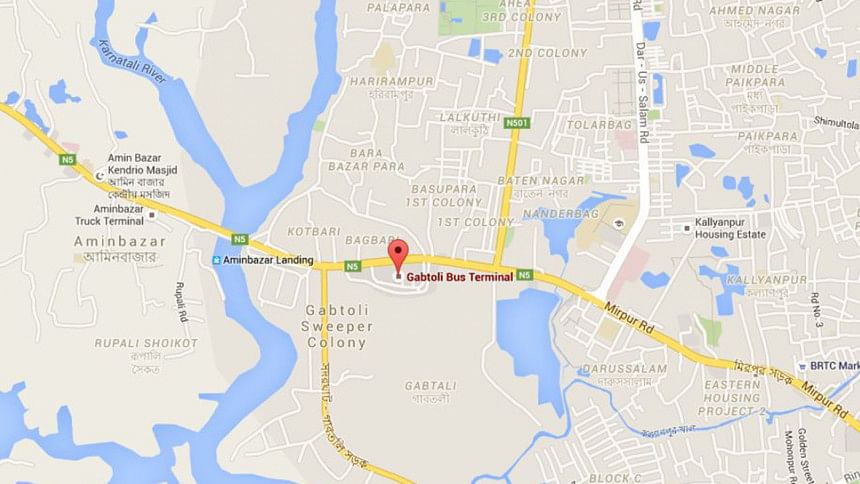 A transport worker was crushed under a vehicle of Dhaka North City Corporation in the capital's Gabtoli bus terminal area early today.
Shah Alam, sub-inspector of Darus Salam Police Station, said the vehicle of DNCC ran over Sapto Kumar Ghosh, 35, a ticket seller of a transport service, in the area around 12:30am.
The accident took place as the DNCC vehicle was hit by a fish-laden truck just before running over the transport worker. The accident left him critically injured.
Later, he was rushed to Dhaka Medical College Hospital where he succumbed to his injuries around 1:45am.