Tax official dies from Covid-19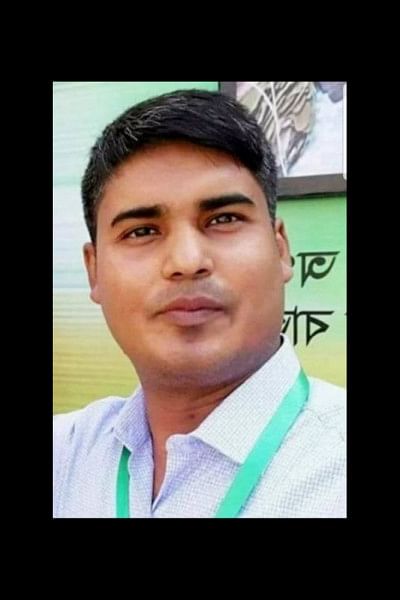 A tax official died from Covid-19 infection at Dhaka Medical College Hospital, National Board of Revenue (NBR) said today in a statement.
The deceased -- Sudhangshu Kumar Saha -- was undergoing treatment in the intensive care unit (ICU) of the hospital.
He was a deputy commissioner of taxes and a member of the 27th batch of Bangladesh Civil Service (BCS), NBR Senior Information Officer Syed A Momen said in the statement.
He left behind his wife and a daughter to mourn his death.
Saha is the first officer of the tax department who died of the virus.
Earlier, a customs official died from coronavirus.