Tavella murder: Detectives still clueless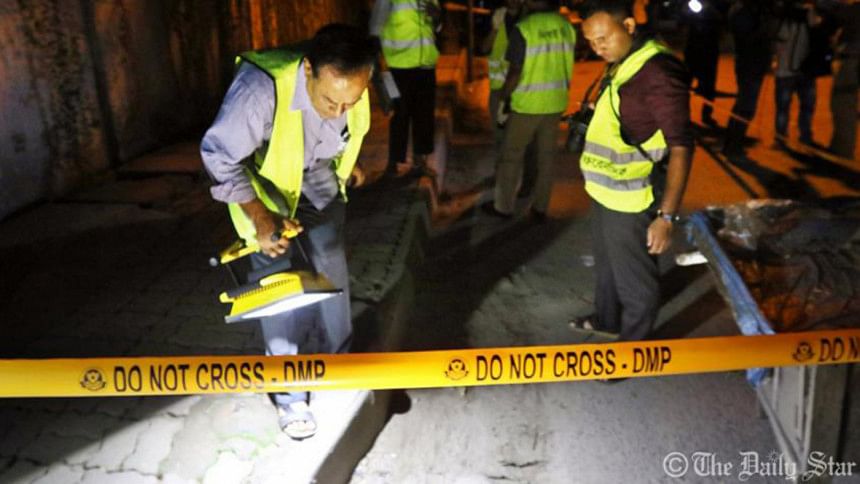 Detectives say they are still clueless about motives behind the murder of Italian aid worker Cesare Tavella.
"We are yet to find any motive behind the killing," Monirul Islam, joint commissioner of Dhaka Metropolitan Police (DMP), told journalists after visiting the crime scene in Gulshan area of Dhaka.
The probe team is conducting the investigation keeping in mind whether the victim had any personal or professional enmity with anyone, the official said.
He added that the investigators are also considering the facts that the murder might have been committed in order to put the government in trouble.
The possibility of any Islamic State link to the murder has also been kept in mind during investigation, the official said, adding that they have collected some CCTV footage which is awaiting analysis.
Cesare Tavella, 50, an Italian citizen, was shot dead by armed criminals in the capital's Gulshan diplomatic zone on September 28 evening. He was working as the project manager of Profitable Opportunities for Food Security (Proofs), a project of Netherlands-based organisation ICCO Cooperation.