Specific time period needed for concluding war crimes trials: Dr Kamal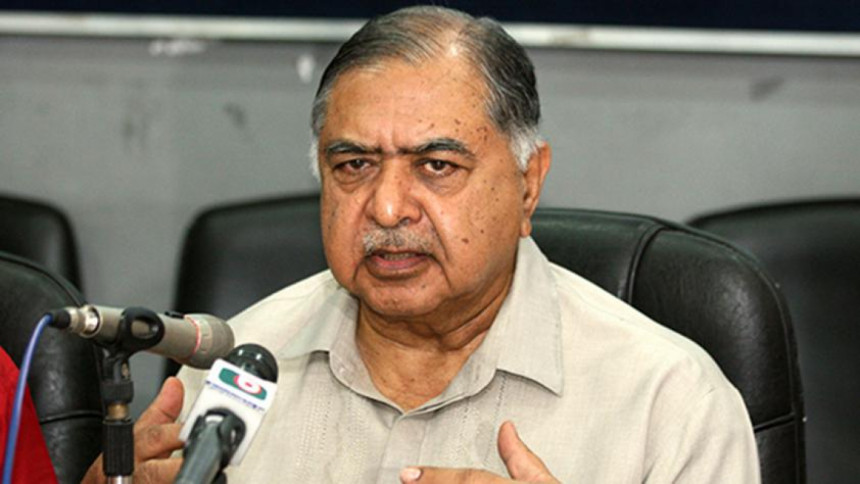 Eminent jurist Dr Kamal Hossain today said the trials of war criminals should be completed within a specific time.
An outline of a specific time period is needed to conclude the trials of war criminals, Dr Kamal Hossain said.
Through these trials, peace and unity will be established in the country, he hoped while talking to journalists after attending a three-day conference in the University of Dhaka this morning.
Stating genocide an international crime, Dr Kamal explained that "involving at causing serious physical and mental harm with the intent to destroy partially of entirely national, ethnic, racial or religious groups," while addressing a conference as a keynote speaker on Genocide and Mass Violence: Furies, Traumas, Trials and Testimonies.
Bangabandhu Sheikh Mujibur Rahman had initiated the trial of war criminals in 1973 but, after his assassination, it had been hindered, Dr Kamal said.
Genocide was identified as great breach of international law, he said.
Center for Genocide Studies of Dhaka University organised the conference at Nawab Ali Chowdhury Senate Bhaban in the morning.