SP Babul Akter freed after 'interrogation'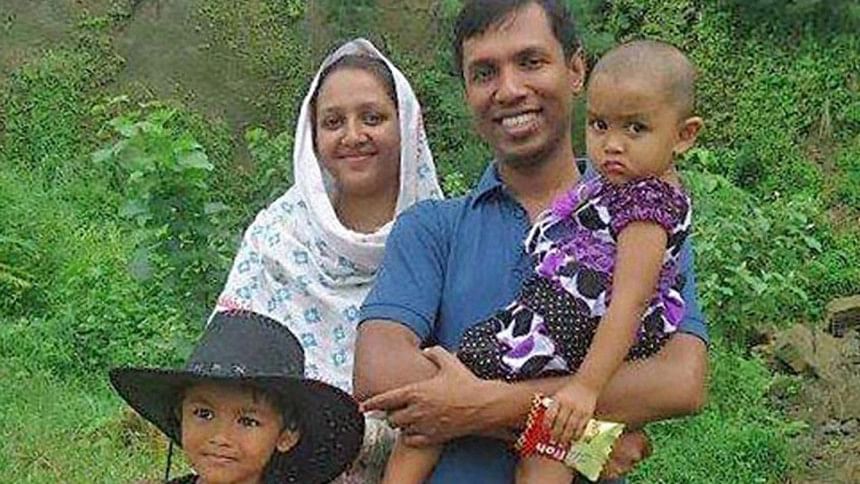 SP Babul Akter has been freed hours after he was picked up by police for quizzing in connection with the brutal murder of his wife in Chittagong on June 5.
Talking to The Daily Star this afternoon, he said he was taken by police to verify some information revealed by some suspects already arrested in connection with the murder.
"I am free now," he told our correspondent over phone around 4:15pm.
Akter reached his in-law's house in Khilgaon of Dhaka around 4:25pm, said his brother.
Law enforcers picked up Akter from the house at 1:05am, his father-in-law said.
Later, the law enforcers took him into their custody for questioning as he was posted in Chittagong and hence, knows people there, the home minister told journalists after attending a programme at Dhaka Club.  
Three assailants stabbed and shot Mahmuda Khanam Mitu, 30, dead when she was taking her son to his school bus stop at GEC intersection in the port city. The couple also has a four-year-old daughter.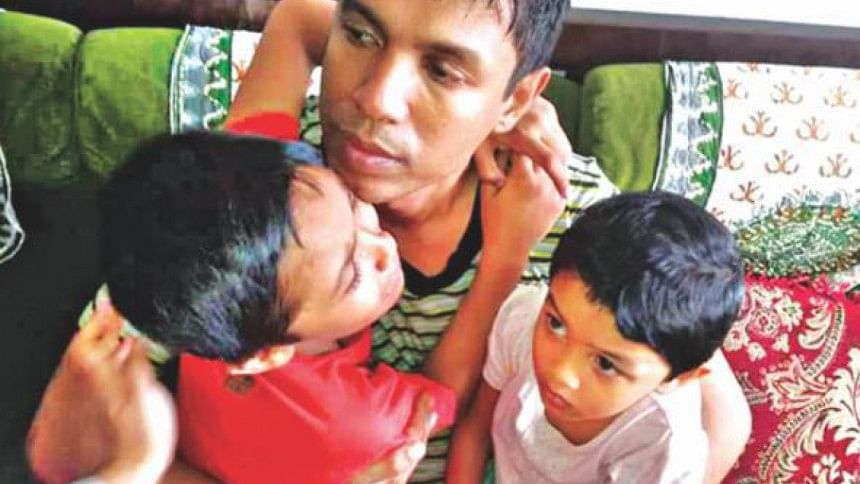 On June 11, police arrested a person named Shazaman Robin, 28, suspecting that he took part in the killing and later fled the scene with two others on a motorbike.




In a CCTV footage collected from a roadside camera, Robin is seen in a chequered shirt and blue denims with a mobile phone in his hand crossing the street where Mitu was murdered.
Meanwhile, in a curious development, banned militant outfit Ansar al-Islam or the Bangladesh chapter of al-Qaeda in the Indian Subcontinent (AQIS) reportedly condemned the killing of Mitu.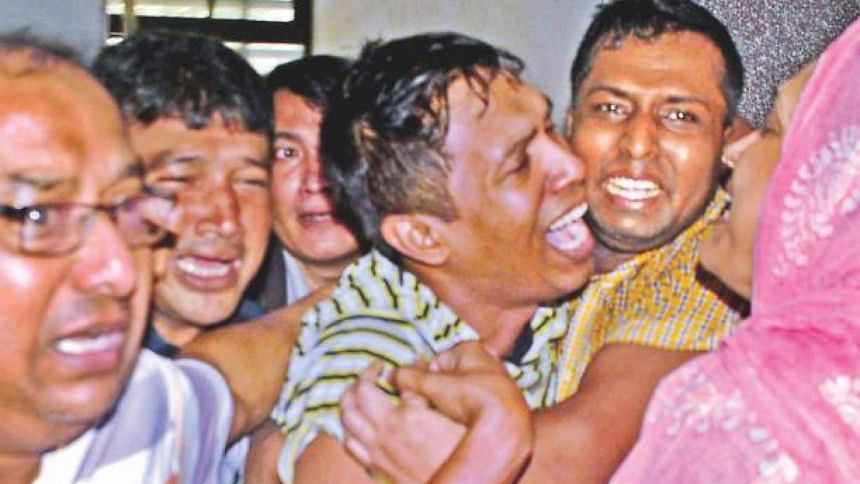 The condemnation came hard on the heels of the beginning of a crack down on militants by law enforcers. In previous instances, SITE reported so-called statements by militant groups, like IS and AQIS, claiming credits for such killings.