Shipping chief engineer caught red-handed with bribe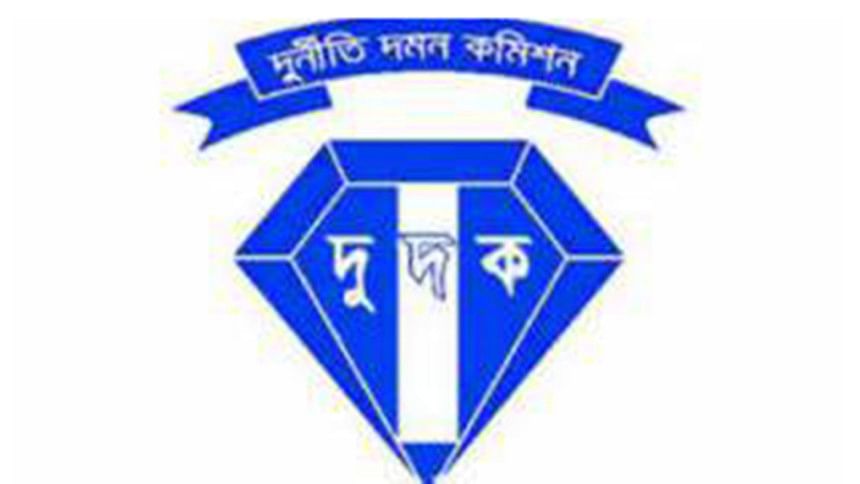 Chief Engineer and Surveyor of the Department of Shipping SM Nazmul Huq was caught red-handed while taking bribe at a restaurant in Dhaka this afternoon.
Tipped off, a team of Anti-Corruption Commission launched a drive at the restaurant in Segunbagicha and arrested Nazmul Huq while taking bribe of Tk 5 lakh, ACC's Public Relations Officer Pranab Kumar Bhattacharya told The Daily Star.
On July 18 last year, the ACC arrested AKM Fakhrul Islam, former chief engineer and surveyor of the same department while taking bribe of Tk 5 lakh.