Road crash: 2 schoolgirls killed in 8 hrs in Dhaka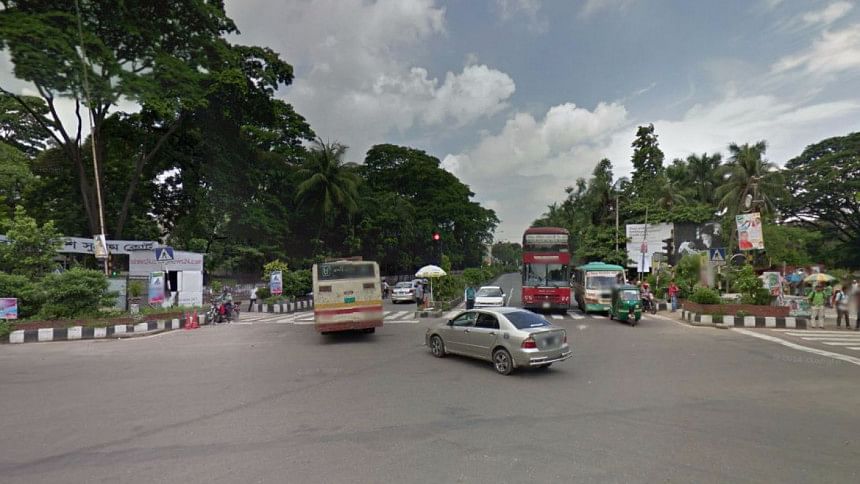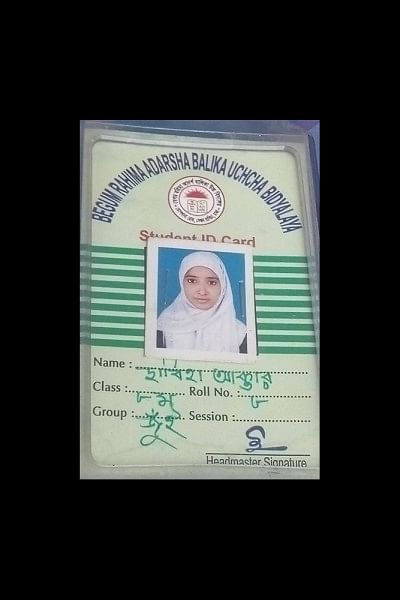 A schoolgirl was run over by a bus in front of Dhaka Shishu Park today hours into the killing of another schoolgirl in almost similar fashion near the High Court, prompting locals to block the adjacent roads in protest.
The victims are: Khadiza Akhter, 12, a class five student of Lakhhanpur High School at Monohorpur in Comilla and Sabiha Akhter Sonali, 14, a class IX student of Begum Rahima Ideal Girls' High School in Dhaka.
A passenger bus of Gulistan-Gabtoli route hit Khadiza while she was crossing the road in front of Shishu Park with her sister, brother-in-law and her nephew around 4:00pm, said Abu Bakar Siddique, officer-in-charge of Shahbagh Police Station.
The four were returning home after visiting the park, the OC added.
Critically injured Khadiza was rushed to the Dhaka Medical College Hospital (DMCH) where doctors declared her dead.
On information, police rushed to the spot and seized the bus, the OC said, adding that driver Shaheen Hossain was also detained in this connection.
Omar Faroque, victim's brother-in-law, told The Daily Star that Khadiza secured GPA-5 in the primary terminal exam this year and came to his Shyampur residence to visit Dhaka.
In the other incident, a passenger bus that runs between Jatrabari and Gabtoli via Farmgate ran over Sabiha when she was crossing the road near Bangladesh Bar Council around 7:45am, the OC informed.
The accident left her spot dead, and later the body was taken to Dhaka Medical College Hospital morgue.
Aggrieved pedestrians and locals blocked the road, stretching from Matsya Bhaban to Shahbagh, for nearly an hour before dispersing away, the OC said.
The bus was seized, but, its driver managed to flee, the police official informed.