SC upholds Mintoo's nomination scrap order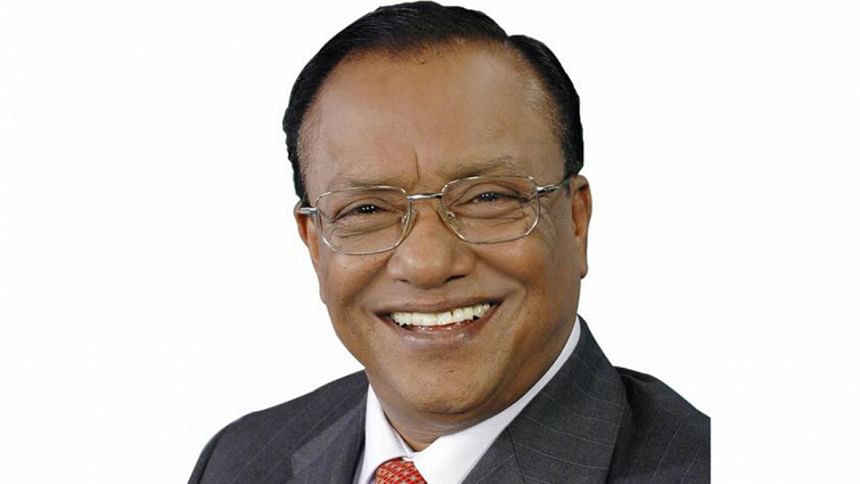 The Supreme Court today upheld a High Court order that rejected a writ petition filed by BNP-backed mayoral aspirant Abdul Awal Mintoo challenging cancellation of his nomination for Dhaka North City Corporation polls.
The cancellation of Mintoo's nomination will remain in force following the SC order, his lawyer AKM Ehsanur Rahman told The Daily Star.
Today, the Appellate Division of the apex court passed "no order" on the appeal challenging the High Court order which on April 6 summarily dismissed his writ petition filed against the Dhaka divisional commissioner order.
Mintoo filed the appeal with the apex court seeking its directives on the election commission to accept his nomination and to allow him to contest the DNCC polls to be held on April 28.
On April 5, Dhaka Divisional commissioner Zillar Rahman dismissed Mintoo's appeal against the returning officer decision cancelling his nomination due to procedural flaws.