SC upholds ex-BNP MP's acquittal in tax evasion case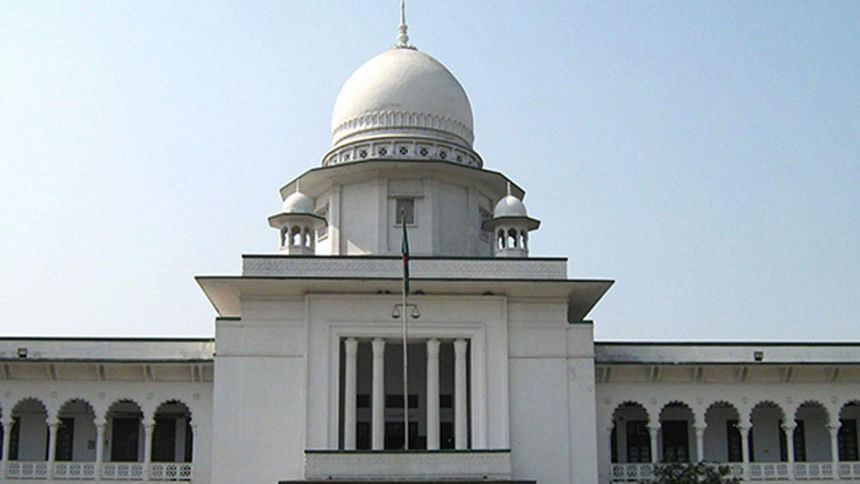 The Supreme Court today upheld a High Court verdict that scrapped six years' imprisonment of former BNP lawmaker M Rashiduzzaman Millat in a tax evasion case.
A four-member bench of the Appellate Division headed by Chief Justice Surendra Kumar Sinha dismissed an appeal by the government challenging the acquittal.
Millat's lawyer Bodruddoza Badal told The Daily Star that a special court in Dhaka in November 2007 sentenced Millat to six years' imprisonment in the case filed on charges of evading taxes amounting Tk 1 crore by concealing information and also filing false information about his wealth in tax returns submitted to the National Board of Revenue (NBR).
NBR filed the case against Millat with a Dhaka court on October 7, 2007.
Following an appeal filed by Millat, the HC on August 17, 2010 scrapped the jail sentence and acquitted him of the charges, he said, adding that the government later filed an appeal with the SC challenging the HC verdict. 
Bodruddoza said the apex court upheld the acquittal of his client following his argument that a person cannot be punished twice for same allegation.
A lower had also sentenced Millat to eight years' imprisonment in a case filed by the Anti-Corruption Commission on the same allegation, he said, adding that the HC cleared him from the case and the Appellate Division has scrapped the HC verdict and sent his appeal to the HC for its fresh hearing.