SC gets first registrar general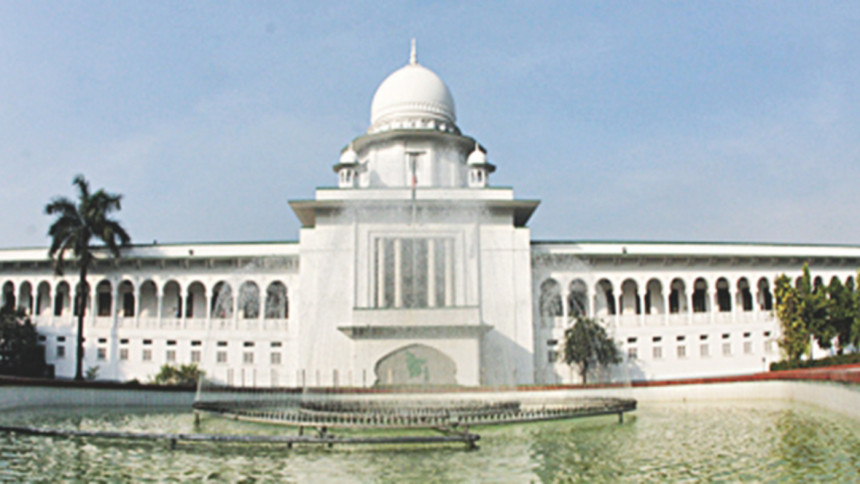 The Supreme Court has got the first registrar general, as Syed Aminul Isalm, registrar of the SC, was appointed as the registrar general of the apex court today.
Chief Justice Surendra Kumar Sinha made the appointment today after the law ministry has approved the SC proposal for creating this post, Syed Aminul told The Daily Star.
He said there are posts of registrar general at the Supreme Courts in many countries including India.
The registrar general will get some additional responsibilities than that of the SC registrar, Aminul said, adding that he could know the additional responsibilities later.
Earlier, the chief justice had sent a proposal to the law ministry for creating such posts to quicken the administrative functions of the judiciary, he added.