Saudi wants 2 lakh female workers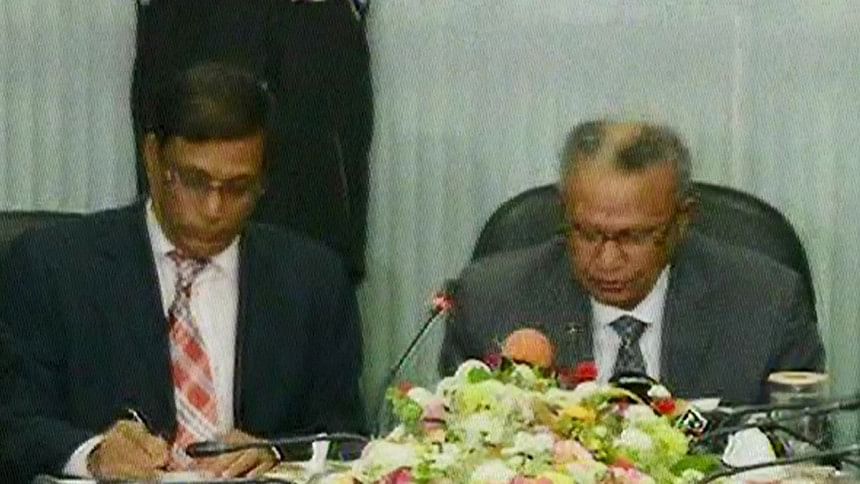 Saudi Arabia has sought two lakh female workers from Bangladesh, said Nurul Islam, minister for expatriates' welfare and overseas employment ministry, said today.
This time, near relatives of the women workers, can also go, he said. "The male workers will be hired for driving gardening and other household works."
At the press conference, Khandaker Iftekhar Haider, secretary of the ministry, added that Bangladesh will send 100 women to Jordan after training them in garments related works.
A few days ago, Saudi expressed its willingness to recruit more workers from Bangladesh to meet up the demand of their domestic market.
The KSA conveyed its keenness to the minister Nurul Islam while he had a bilateral meeting with Saudi Minister for Labour Mufarrej bin Saad Al-Haqbani in Riyadh on December 31.