Robbers loot gold from Dhaka jewellery shop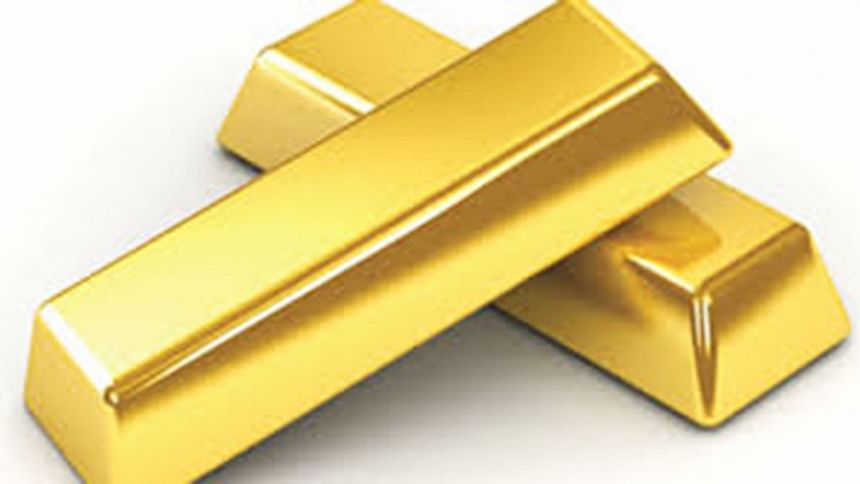 A group of robbers looted around 100 bhori of gold and ornaments from a jewellery shop under broad daylight in Dhaka's Demra area today.
SM Kawsar Ahmed, officer-in-charge of Demra Police Station, said the gang stormed into Keya Jewellery around 1:30pm. They beat up some employees of the shop.
The jewellery shop is situated at the second floor of Manu Mollah Complex at Sarolia area.
The gang fled the scene easily as most of the people of the building were attending Juma prayers, the police official said.