Ramu mayhem's prime accused detained in Dhaka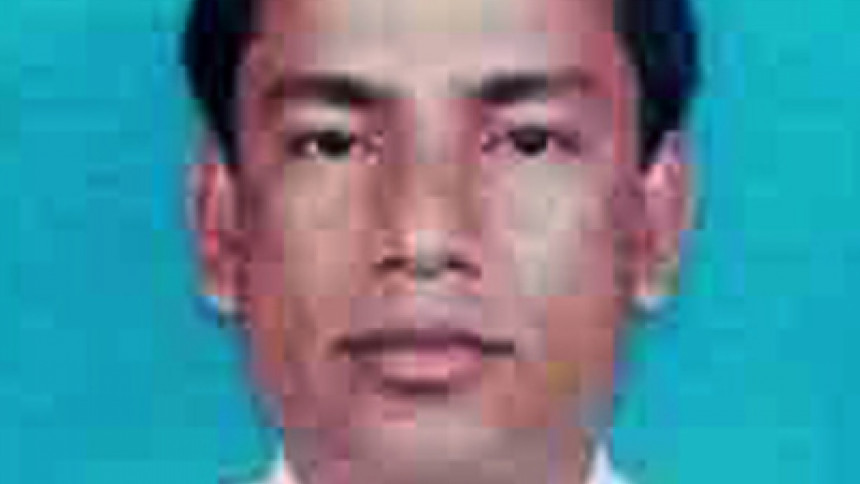 Law enforcers last night picked up the prime accused in a case filed over 2012's mindless communal attack on the Buddhist community at Ramu in Cox's Bazar.
Tofail Ahmed, chairman of Bandarban's Naikhangchhari upazila was detained from the Sundarban Hotel in Dhaka's Karwan Bazar, reports our Bandarban correspondent.
ALSO READ: Trial of attacks on Buddhist community begins
Bandarban's Alikadam upazila chairman Abul Kalam confirmed the news.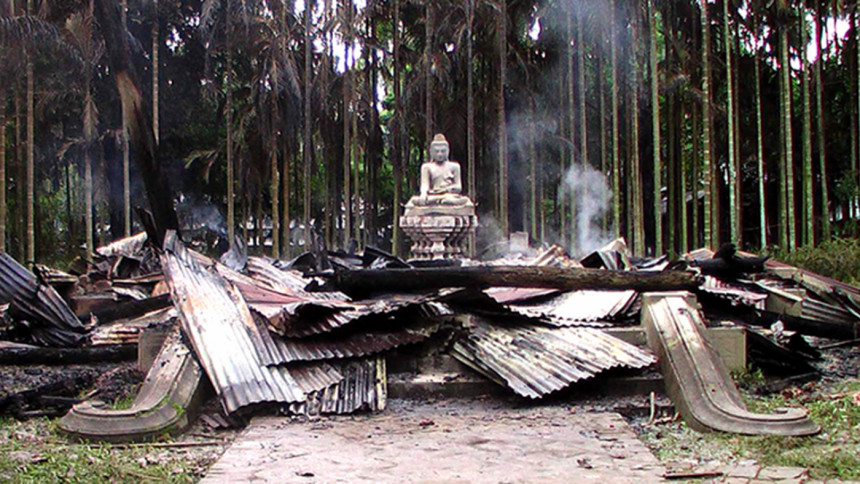 Members of Police Bureau of Investigation (PBI) conducted the drive around 2:30am today and picked him up from there, Kalam told our correspondent.
Tofail was scheduled to attend a training programme on law and administration of upazila parishads, he added.
ALSO READ: Naikkongchhari upazila chairman suspended
Earlier, Tofail was suspended on October 2, 2015.
Fanatics attacked Buddhist homes and temples in Ramu, Ukhia, Teknaf and Sadar upazila of Cox's Bazar on September 29 and 30 in 2012, following a fake Facebook post demeaning the Quran.  
An investigation by The Daily Star had exposed that a forged Facebook profile of a Buddhist youth was used to instigate the crimes. Besides, inaction of the local administration, intelligence and law enforcement agencies was blamed for the planned attack.
ALSO READ: Wait for justice adds to agony
The trial for the arson attack on the Buddhist houses and pagodas finally began on October 18, 2015.